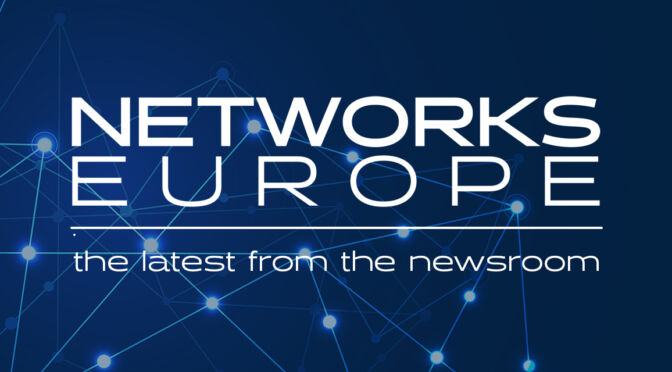 Panduit has released its latest Single Pair Ethernet (SPE) cables to support building automation and industrial automation technologies. The cables, which are available globally, can support Fieldbus controls today and permit transition to Ethernet in the future, providing the intelligent infrastructure to reduce startup complexity and simplify application and device upgrades.
Ethernet provides the platform of structured cabling offering protocol independent physical layer that can be validated before network devices are installed. For the increasing numbers of applications required to drive industry 4.0, the Internet of Things (IoT) and smart buildings, single pair (SPE) copper cable provides the capability of data transmission speeds up to 10Mbit/s, with power up to 52W over distances of 100m being common, and maximum cable runs of up to 1000m.
"Single Pair Ethernet infrastructure is gaining traction as a viable alternative for connecting systems within smart buildings and industrial automation," said Tom Walsh, VP of Panduit Enterprise Business. "As building owners and manufacturers look to the future, the option to reuse infrastructure to evolve existing analog, serial, and legacy communications applications to a unified Ethernet network is exciting and shows promising results."
Digital transformation of industrial sites requires architectures that permit networking of all components to allow data to be available both locally and centrally for analysis to unlock the organisations' potential. Ethernet is the technology that improves network security, increases flexibility and device visibility, and allows organisations to standardise their expertise and tools.
In conjunction with the cable introduction, Panduit and Fluke Networks have released a new white paper, Evolving Building, and Industrial Fieldbus to a Unified Ethernet Infrastructure. This peer-reviewed paper examines common Fieldbus applications for building automation and industrial automation and shows how they can transition to Single Pair Ethernet in the future.