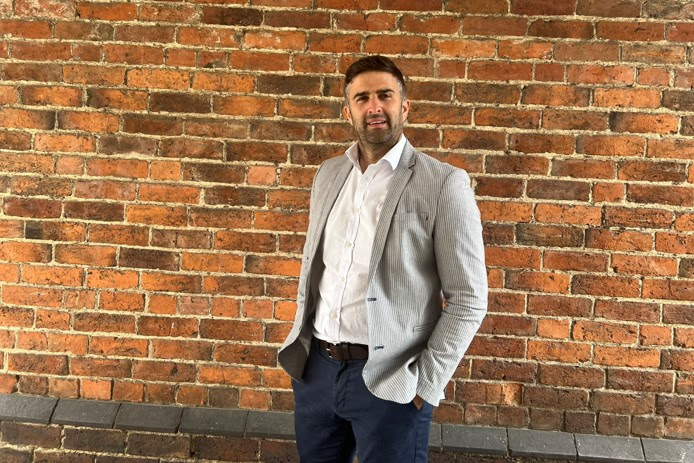 CENTIEL UK, has invested further in its service sales team with the addition of Shane Brailsford as Area Sales Manager.
Louis McGarry Sales and Marketing Director, CENTIEL UK confirmed: "Over the past 18 months, CENTIEL UK has invested heavily in expanding our service sales team for the benefit of our growing customer base. The addition of Shane Brailsford, based in Derbyshire, will strengthen our resources in the Midlands and the North although he has responsibility for the whole of the UK.
"Shane will act as an external manager supporting our existing clients as well as establishing new business with a focus on service sales, which includes new maintenance contracts, battery replacements, capacitor and fan replacements, decommissioning and the removal of legacy systems which are no longer required."
With over 20 years' experience working in the power industry, Brailsford joins CENTIEL from Finning UK where he was Sales Manager for two years. Prior to that, Brailsford was Northern Sales Manager for Dale Power for two years. He is a fully qualified electrician and has also held managerial project management and operation roles at AVK-SEG and Rykneld Homes.
McGarry continued: "Shane's extensive experience in the critical power industry makes him well placed to provide trusted advice to our customers, working to find the optimal solution for their critical power protection and maintenance contract needs."
Brailsford commented: "I'm really excited to have joined Centiel. The company's cutting-edge UPS solutions lead the industry, and the team has a great reputation. As a salesperson, you can't ask for more! I'm now looking forward to growing the service division and contributing to the continued expansion of Centiel UK."