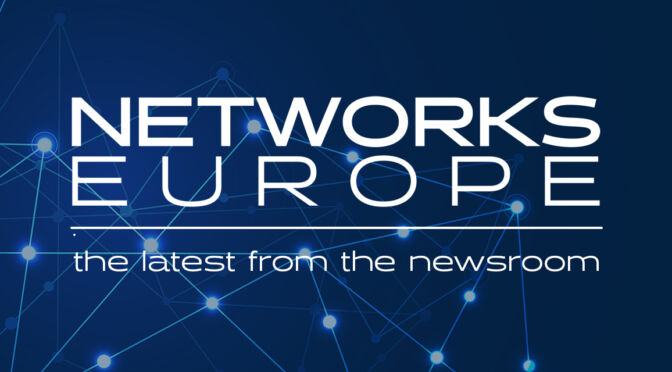 Cradlepoint has announced the appointment of Sarah Ralston-Good to lead Cradlepoint's Enterprise Elite Partners across the UK & Ireland. The appointment will support and build on Cradlepoint's impressive expansion in the EMEA channel market over the last year, where Cradlepoint has more than doubled its number of partner relationships, and is receiving more than 20 partner applications per week.
Sarah Ralston-Good has over 20 years' experience working in large data, voice and security networking companies, most recently with Juniper Networks as EMEA Director of Partner Marketing & Programmes, before running her own partner consultancy for four years.
Following the launch of Cradlepoint's award-winning partner program last year, which received recognition from leading channel commentators, Sarah will be responsible for forging even more partnerships and developing stronger programs.
Speaking on the appointment, Darryl Brick, SVP Channel EMEA at Cradlepoint, commented, "We are delighted to welcome Sarah to the Cradlepoint team. As a veteran of the industry, she has a huge wealth of experience and relationships that will prove invaluable to our Cradlepoint channel partners. Helping create new relationships for them, and developing bespoke, strategic programmes to ensure they continue to offer the best services to the end clients. Ensuring our channel programme remains an award-winning offering."
Ralston-Good, Partner Sales Management UK & Ireland at Cradlepoint, stated, " Wireless WAN is the next big opportunity for channel partners that will drive a solid growth strategy and impact revenue from all angles; products, services and integration. This is why I'm looking forward to showcasing the benefits Cradlepoint's products, people and programs can bring to our existing and new partners. By working closely with our partners, I will ensure they have the necessary support to understand the technology, communicate the benefits it will bring to their clients and get rewarded for doing it. I have the support of a fantastic Cradlepoint team and together we will continue to grow our channel partner momentum and make a huge impact on the industry."