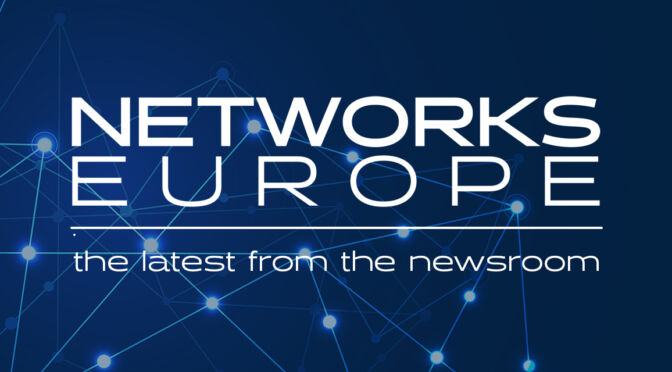 Siemon has launched a new educational webinar entitled 'Data-driven Infrastructure Within Healthcare'.
In this latest TechTalk, experts from Siemon and Arista Networks examine the current trends, technologies and standards that IT professionals in the healthcare industry need to be aware of when implementing a new network infrastructure.
Applications such as remote surgery and monitoring, patient entertainment systems, as well as advanced AI/machine learning applications for early recognition of various diseases, will increase data use within the healthcare sector enormously in the coming years. These new technologies are increasingly benefiting from reliable infrastructure on both a physical and logical level. In this deep-dive session, Siemon, together with Arista, demonstrates how organisations benefit from a data-driven approach to their network infrastructure and how they can successfully identify and implement these technologies and approaches in their own projects.
"Today's healthcare applications require much higher bandwidths and higher speeds. This is because 4k/8k video and graphical files generated from advanced medical imaging are much larger in file size and need to be transported to many locations at ultra-fast speeds," says Alberto Zucchinali, Senior Technical Manager at Siemon. "Therefore, when designing an optimal healthcare infrastructure, the network and cabling become a critical factor. Together with technical experts from Arista Networks, we explain what IT professionals need to look out for in the product selection process."
Healthcare professionals were also able to experience innovative IT network solutions from Siemon and Arista first-hand at the Zorg & ICT 2022 expo that took place in Utrecht, the Netherlands as part of the Dutch Health Week.
Siemon provided valuable advice on how to support digital transformation in healthcare and benefit from operating healthcare facilities digitally with high-performance network cabling in place. Shielded category 6A and category 7A cabling solutions support 10 Gigabit Ethernet data transmission, offer more stable transmission performance when delivering power to connected devices and provide better immunity to EMI/RFI from diagnostics equipment that can interrupt or degrade data transmission. Since many areas of a healthcare facility, from the lab to the operating room, are considered harsh environments due to wash downs and chemicals, ruggedised cabling and connectivity are a valuable consideration.
Arista Networks attended Zorg & ICT for the first time, with customers and partners curious to explore benefits such as high availability, performance and a high level of automation which are critical for the modern healthcare network infrastructure.