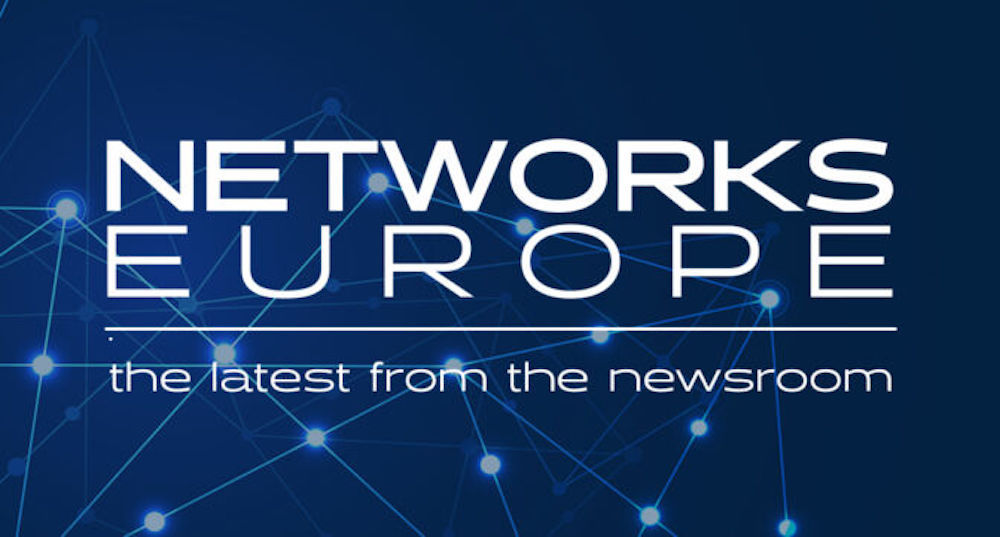 With hybrid and remote work amplifying the challenge of managing distributed IT environments, 84% of IT professionals believe the ROI of their projects has been negatively impacted in the last 12 months. This is according to new research from SolarWinds.
The report, which examines the acceleration of digital transformation efforts and its impact on IT departments, also shows a third (33%) of IT professionals think complexity added between four and seven months of extra work to get their project to completion.
Commenting on the news, SolarWinds President and CEO Sudhakar Ramakrishna said, "Many organisations are struggling to drive forward transformation amidst increasingly distributed and complex IT environments.
"Amplified by a global move towards hybrid and remote work, applications and workloads are now run across both cloud and on-premises infrastructure. This is not only hindering the ability to deliver benefits to end users in a timely fashion but also significantly impacting the bottom line.
"In this challenging landscape, IT professionals are increasingly looking towards observability to manage these growing levels of complexity. By understanding where to prioritise their efforts, teams can manage hybrid IT realities more effectively and achieve the ROI targeted in their planned projects, which spells long-term success for teams, businesses, and their customers."