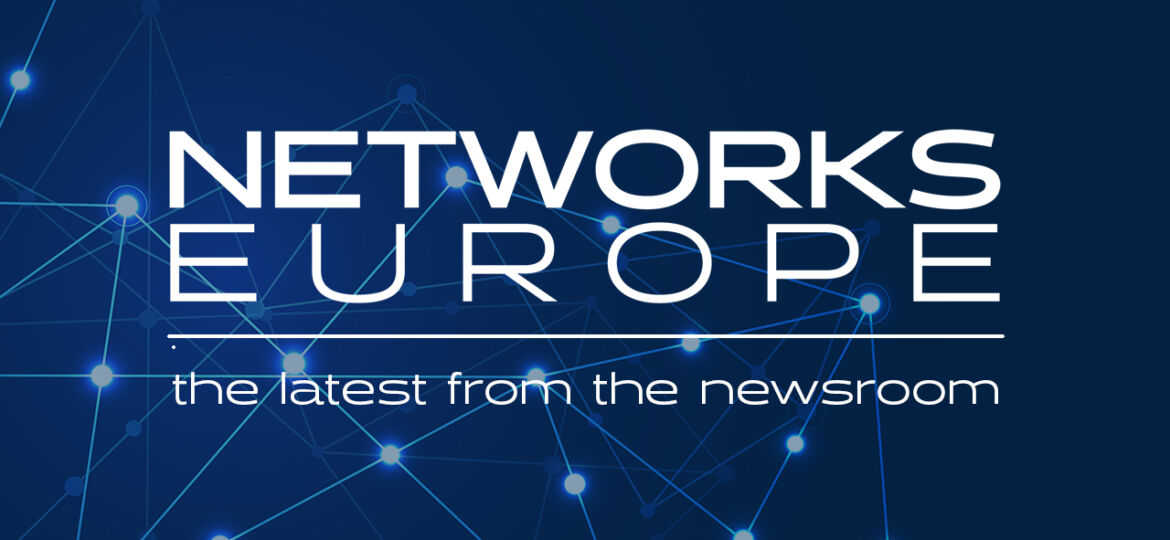 DataQube has partnered with Zeblok to develop, deploy and optimise AI workloads at the edge. As the volume of data at the edge increases, demand for localised high-performance computing accelerates, and the number of edge locations proliferates, Ai-MicroCloud dramatically simplifies the rapid deployment of AI-powered applications to thousands of locations at scale.
The collaboration involves building a first-of-its-kind Edge Lab at the Cambridge IT Innovation Park, situated just north of the city, as part of Zeblok's Intelligent Edge Alliance. The R&D facility will enable ecosystem participants to develop vertical-focused edge applications. The Try-to-Buy Edge Lab will also allow end-users to run their smart edge solutions in a pre-production environment prior to real-world deployment, thus mitigating risk by ensuring operability, usability and safety.
Unlike conventional edge installations, DataQube units can be fully operational within a six-month timeframe, for 50% less Capex and with a PUE (Power Usage Effectiveness) of 1.05, one of the lowest in the industry. Zeblok Ai-MicroCloud, following Well-Architected Framework (WAF) design principles, is perfectly aligned with the podular nature of DataQube data centre products and provides the glue to build an open cloud-to-edge AI ecosystem. Customers can easily and efficiently deploy multiclass AI applications, such as computer vision, natural language processing (NLP), driverless vehicles, autonomous systems, data mining, and more in a single, integrated solution.
DataQube's podular edge data centre products have been developed for deployment in a vast range of challenging indoor and outdoor locations where traditional infrastructures are neither feasible nor practical due to their sheer magnitude and the upfront investment needed. Moreover, the demand for localised processing is accelerating as businesses leverage IoT and automation, and the large volumes of data generated as a result need to be seamlessly handled at the source. Facilities at the edge capable of meeting this demand quickly, cost-effectively and sustainably are in short supply.
Complementing DataQube's modular data centre at the edge approach are commercially ready Zeblok Ai-in-a-Box solutions for Retail, Industry 4.0, and Smart Cities, enabling customers to accelerate their digital transformation journey. Built-in automation tools and simplified workflows enable full lifecycle management of smart edge applications.
"By 2035, there will be around one trillion Edge devices, requiring many millions of Multi-Access Edge Computing data centres (MECs), with most data created and acted upon in these facilities," said Steve Pass, COO at DataQube Global, "Zeblok is an ideal partner, complementing DataQube's flexible and adaptable approach, with simple, yet powerful software that brings together all the components of any enterprise end-to-end AI solution."
"DataQube's unique edge data centre technology brings computing closer to data origination points," says Mouli Narayanan, CEO Zeblok. "The Zeblok Ai-MicroCloud digital foundation future-proofs investments. Customers can start with one use case in the Edge Lab today, and tomorrow can add additional functionalities and new use cases utilising the same application lifecycle and digital roadmap. Multiple smart applications can be developed quickly and deployed to the edge at scale."