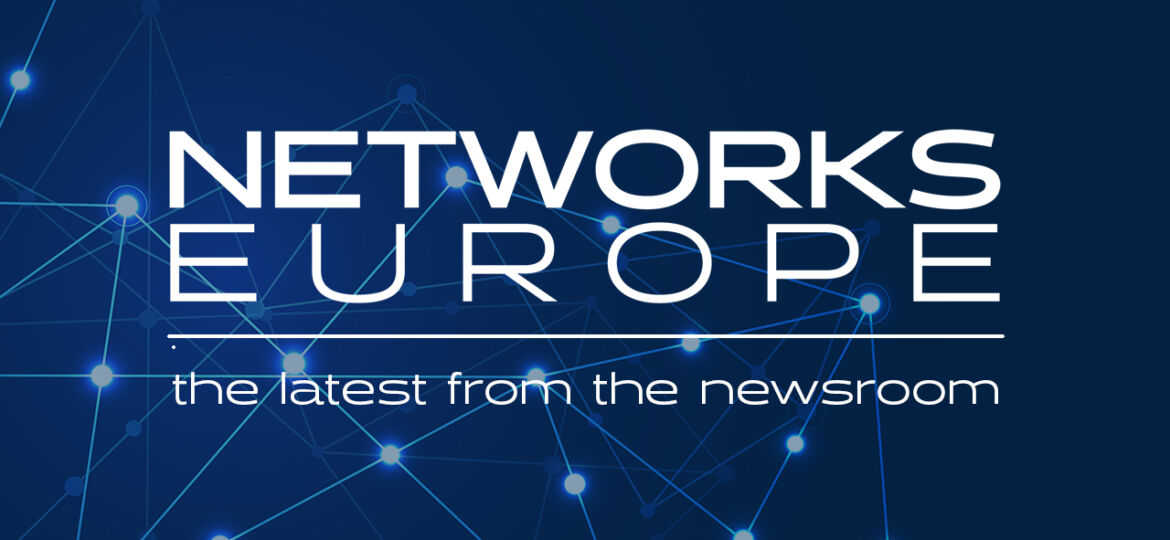 Neustar Security Services has expanded its distributed-denial-of-service (DDoS) attack mitigation scrubbing capacity to more than 15Tbps across its worldwide network.
Neustar is committed to maintaining the largest and best-connected, dedicated DDoS and application security network in the world. The company uses multiple tier 1 providers, along with other providers assisting with higher-performing localised presence, to ingest inbound clean (legitimate) and dirty (attack) traffic and then deploys additional partners to route the clean traffic back to customers using a variety of connections, including virtual connections, physical direct connections, and tunnels.
This latest investment to increase global capacity and resilience of its network parallels an expansion into the Middle East with the opening of a new data centre — the company's 15th global node — in Dubai, which will provide a local security presence and help ensure data sovereignty and low-latency performance for customers across the region.
"As the size, volume, velocity and complexity of DDoS attacks continue to increase, these infrastructure investments further reinforce our ability to mitigate multiple large-scale attacks simultaneously," said James Willett, Senior VP, Operations, at Neustar Security Services. "Today, big terabit-scale attacks are 'just another day in the SOC' — we work hard to configure our systems to seamlessly handle attacks through a combination of advanced mitigation technology, automation, and tight integration and coordination with our customers, so our SOC is often just monitoring large attack mitigations, at the ready to make any adjustments necessary to minimise traffic disruption. Our customers trust and rely on us to stay ahead of these growing threats."
"With the continued support of our investors, we have significantly expanded our network capacity and performance across our UltraSecurity suite of cloud-based services over the past several years," said Carlos Morales, Senior VP, Solutions, at Neustar Security Services. "These investments support our ongoing commitment to continuously improving the resilience of our infrastructure and boosting our capacity to mitigate large-scale DDoS attacks for current and future customers."
Neustar supports a global base of enterprise customers. The company's 15+ Tbps dedicated data scrubbing network helps secure organisations' digital assets against increasingly large and complex DDoS attacks, enabling its customers to maintain their online presence, reduce the threat of theft and protect their bottom line. Delivering the industry's best performance and service, its UltraSecurity suite of cloud-delivered services – which also includes integrated offerings for cloud WAF and bot management to address rising application security needs – is trusted by leading brands, global enterprises, and innovative organisations to safeguard their online presence and digital infrastructure.