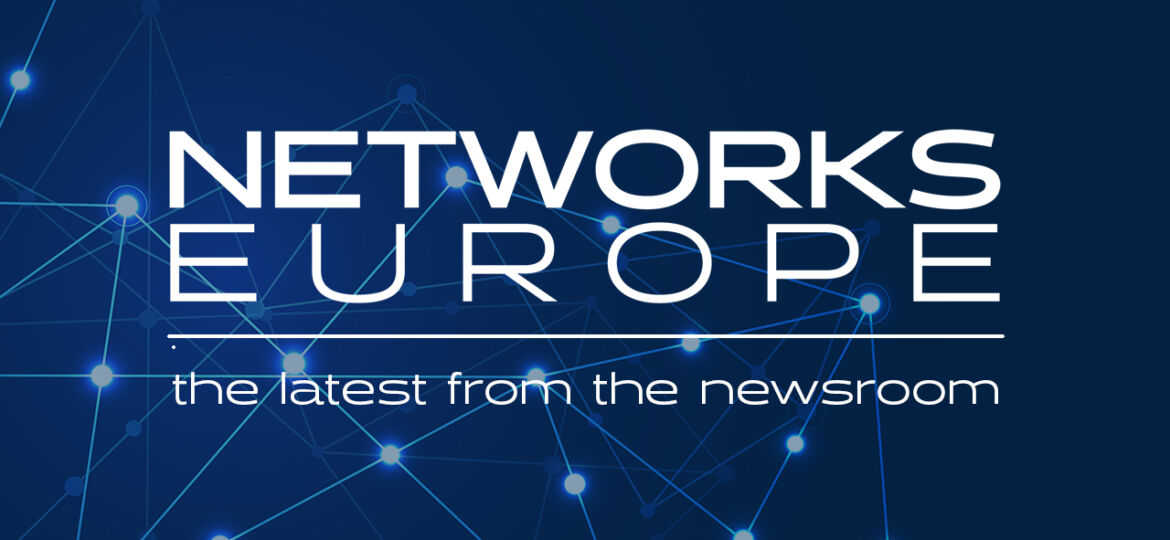 Aerospike has announced the appointment of Martin James as VP of EMEA. He is responsible for driving regional growth and meeting customer demand for Aerospike in today's Right-Now Economy.
James brings 25 years of database sector expertise to Aerospike. James joined the company from Percona, where he trebled the business in EMEA and APAC. Prior to Percona, he was regional VP for Northern Europe at DataStax, managing enterprise sales to achieve double-digit growth. For Aerospike, James will develop regional sales teams that meet the exacting SLAs of today's data-driven enterprise.
Today, enterprises rely on mission-critical real-time applications to achieve business objectives. James will evangelise the Aerospike Real-time Data Platform to businesses seeking to build large-scale real-time applications that require predictable sub-millisecond performance at gigabyte-to-petabyte scale at an affordable cost.
Jim Lodestro, Chief Revenue Officer at Aerospike, said: "Martin brings decades of experience to the Aerospike team. His depth of experience in the UK/EMEA region and proven leadership ability will allow him to evangelise our Real-time Data Platform to businesses ready to modernise their data architectures. Now is an exciting time to lead the EMEA region as we extend our footprint across the UK and Europe."
Recently, Aerospike announced a record first half of 2022. This follows the announcement of record sales of its Aerospike Real-time Data Platform in 2021. The company doubled its 2020 growth, tripled sales outside North America, and grew Aerospike Cloud Managed Service by 450%.