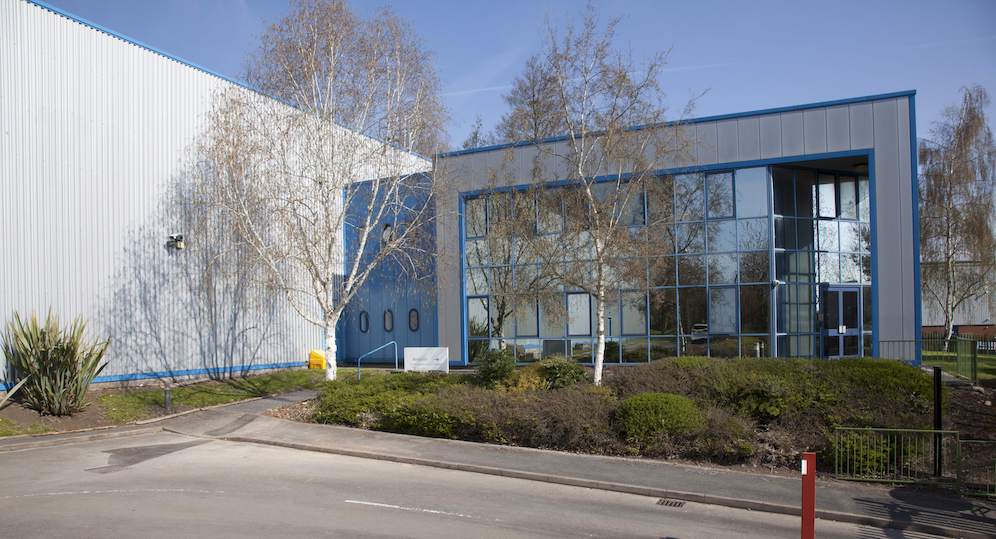 Proximity has announced it is now a strategic point of presence (PoPs) for Cogent Communications, one of the world's largest Internet Service Providers (ISPs).
Connecting to recently deployed high capacity dark fibre at Proximity's Nottingham and Chester Gates edge sites, Cogent will now leverage its presence at these strategic UK locations to increase network resilience and provide customers and service providers with access to high speed low latency connectivity solutions in the Midlands and North West.
"Cogent's direct presence at Proximity's edge colocation sites in the Midlands and North West helps ensure we can deliver low latency services to our customers in the region, including major streaming companies, service providers, and enterprise organisations," said Vincent Teissier, CMO, Cogent Communications.
John Hall, MD – Colocation, Proximity, said: "We are pleased to be helping Cogent increase their regional footprint in the UK. Their decision to choose Proximity Data Centres is a further example of how our edge sites are acting as strategic regional communications hubs for leading network and service providers."
Proximity's expanding UK network of interconnected regional edge data centres currently includes sites in Birmingham, Bridgend, Bristol, Swindon, Milton Keynes, Nottingham, Rugby, Liverpool, Chester Gates and Wakefield. The company expects to have 20 sites available within the next 12–18 months, all in close proximity to major conurbation areas.