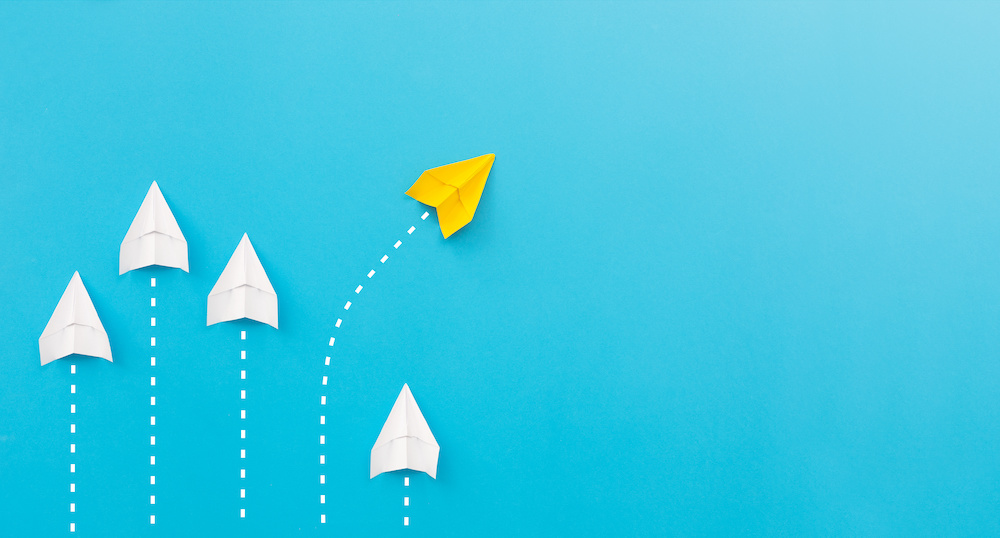 Authored by Ed Ansett, Chairman and Founder, i3 Solutions Group
Digital infrastructure that is placed physically at the edge will be far from standard
Emerging markets such as edge computing present many exciting opportunities but also significant technical and engineering challenges.
In compute terms, a consensus has been reached on definitions of edge, but agreed definitions of what is an edge data centre are rare and largely depend on who is answering the question. The definitive edge definition remains an ongoing conversation for now.
However, the case for edge computing has been made. Adoption drivers such as localised compute and storage, IoT, 5G enabled data, and applications such as autonomous vehicles are well documented. Processing, storage and transport (networking) performance and latency demands dictate that the gap between the data source and the user must shrink.
But data at the edge is varied and edge data centre designs will reflect this. Edge data types are completely different from the corporate data for which we designed centralised data centres. The data managed inside enterprise data centres were categorised and put into 'bases', 'lakes' and 'warehouses' – and were managed within a fairly standard physical environment composed of adequate white space, with allocated (and often excessive) power and cooling.
The edge is changing all that. We are entering a time where a single organisation may operate many different types of distributed edge infrastructure consisting of hundreds or thousands of units.
Consider that a single edge environment could contain many dozens of data centres, with power ratings that span a few hundred KWs to 10+ MWs. Now consider that in traditional data centre builds, it remains a struggle to get close to $8 million per MW. To deliver this at the Edge is even more challenging.
With edge, an additional big requirement is for remote autonomous operation, monitoring, and non-invasive maintenance. This must be designed in but how can this be achieved? And still, the questions for design engineers continue to mount.
What will be the primary power sources for such diverse edge data centre types? What will power back-up look like? How will edge data centres be cooled?
Clearly different designs will be needed according to scale. However, an approach based on taking existing power and cooling infrastructure and trying to shrink it (while aiming for a vague Tier III type resiliency) will not suffice.
Yet in many cases, edge discussions often arrive at: 'We'll design them like we always have done.' This approach is both short-sighted and impractical. The fact is that for edge data centres to work efficiently something quite technically clever must be achieved. Some of this will involve using standard components and not overdesigning.
At the smaller scale end, the big infrastructure manufacturers are creating production line-built units using standard components and repeatable processes. This makes sense from a cost-of-production angle. There may be a certain amount of flexibility in terms of specification, but even big manufacturers can't afford too many design iterations due to time constraints and speed of deployment requirements.
Some manufacturers are standardising components and form factors in an effort to scale out economically. The question for the edge data centre industry is: "Can I drop the same edge data centre in any place?"
Even with wide thermal envelopes and the exciting developments happening on the electrical side, we don't think we're there yet. The need is for non-site-specific repeatable building block designs that are indifferent to site size across regional locations.
A 10+MW edge data centre in a container or purpose-built shell, sitting on a concrete base beside a processing plant or remote RER (renewable energy resource) is of a completely different design to a 500KW turnkey data centre unit that may be deployed by a 5G network operator or across the industrial production facilities of a major manufacturer.
The good news is there is plenty of scope yet for design innovation at both ends of the scale, but first, we must avoid the obvious trap.
Shrink to fit is not an answer that will achieve great edge data centre designs with the best power and cooling technical solutions at affordable Capex and Opex.
Edge market growth forecasts are good, but before they get off the drawing board, designers need to acknowledge that edge data centres will have to cope in a heady mix of volatile and hostile environments.