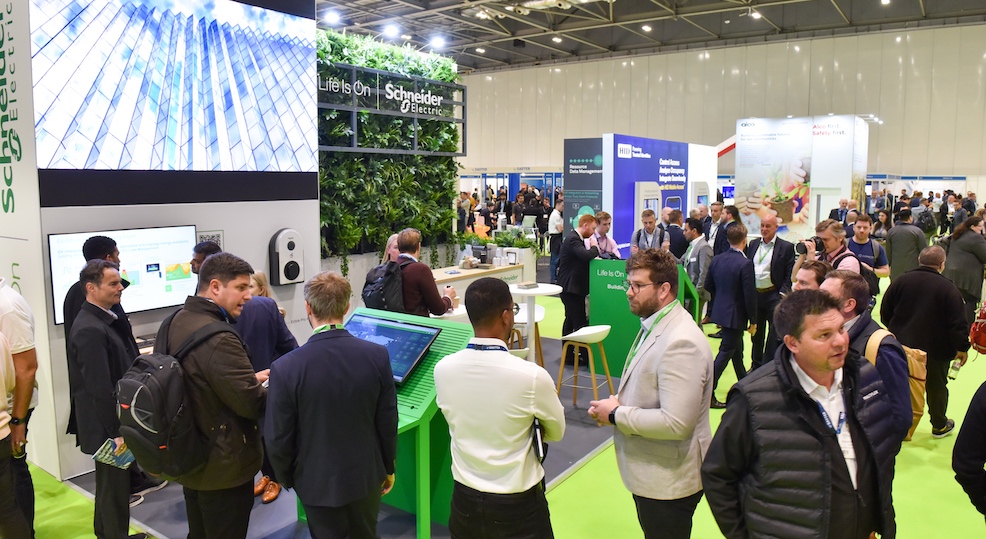 The leading event for the smart buildings sector, Smart Buildings Show, returned to ExCeL London on 12th-13th October and once again attracted visitors from across the industry.
The 2022 show boasted over 70 exhibitors, showcasing the latest product innovations, designed to deliver smarter buildings.
Over the two day event, 2,283 visitors packed into the exhibition hall and took in presentations from more than 50 leading speakers discussing a diverse range of industry hot topics – from sustainability and ESG to smart building networks and infrastructure.
Ian Garmeson, Event Director, commented: "Since launching in 2017, Smart Buildings Show has gone from strength to strength and this year's 40% increase in attendance reflects the exceptionally high levels of interest in the industry. Thanks to all of our exhibitors, speakers, visitors and sponsors for helping to make Smart Buildings Show the standout event that it is – we look forward to welcoming you all back again next year."
Feedback from visitors and exhibitors has been overwhelmingly positive and many exhibitors have already chosen to rebook stands for next year.
Ian Ellis, Siemens Smart Infrastructure, was full of praise for the event and commented: "We had a great couple of days with visitor interest and engagement throughout – exactly what we were hoping for."
Andrea Holbrook, RoofCare Group, was similarly impressed: "We had more visitors to our stand than we've ever had before and some of the conversations we had gave us ideas on how we can further develop our products. A great event."
All of the presentations from the 2022 conference programme are now online and can be found at https://smartbuildingsmagazine.com/features/smart-buildings-show-presentations-now-online.
Smart Buildings Show will return to ExCeL London on 18-19 October 2023.