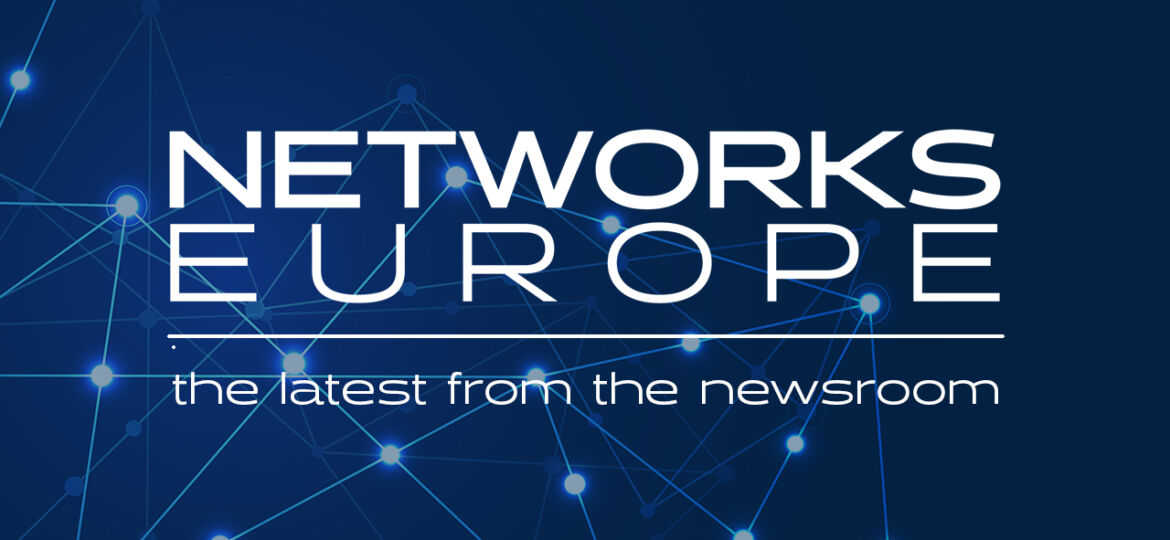 Gigamon Announces Jon Kane as Channel & Alliances Director EMEA
Gigamon has welcomed Jon Kane as Channel & Alliances Director EMEA. The appointment is a key strategic hire as the organisation continues to help channel partners enhance customers' security posture with deep observability and solutions that will accelerate digital transformation initiatives, generate ROI, and provide solution flexibility and visibility enhancements.
Kane joins Gigamon following 20+ years working the channel in cybersecurity, including roles at FireEye and VMWare. As Channel & Alliances Director for EMEA, his immediate focus will be on supporting partner enablement across the region, bolstering the Gigamon channel team and educating the channel on the benefits and return on investment from Gigamon solutions for cloud and network security.
Kane joins the team following a report by 650 Group that identified Gigamon as a market leader for deep observability. With market growth of 64% CAGR forecasted by 2026 – reaching $2 billion – deep observability has also been recognised as a priority at board level to strengthen network to cloud security, as found by a recent Gigamon report. This latest hire forms part of Gigamon's dedicated recruitment drive, as the company seeks to grow its world-class team, continue its commitment to its 'channel first' strategy, and promote the 'One Gigamon' culture.