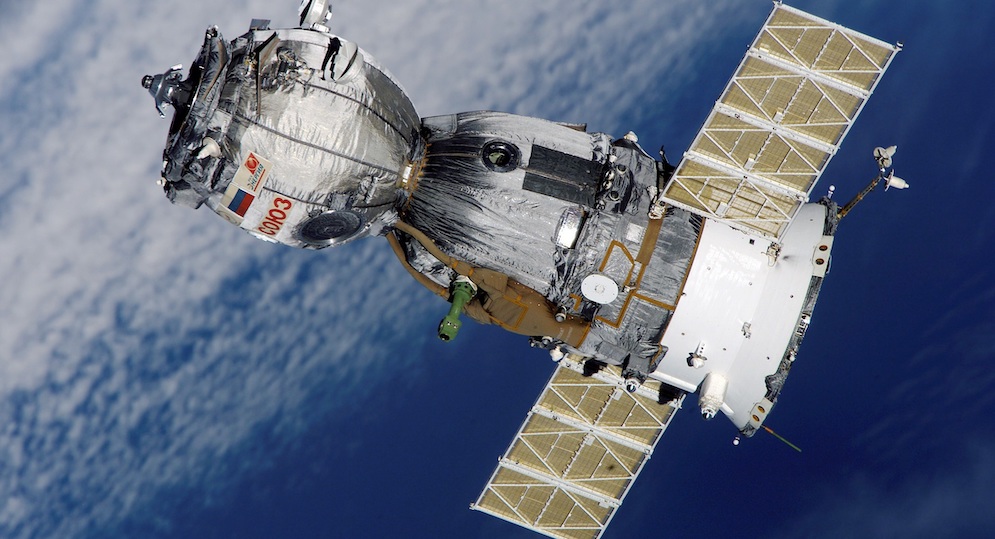 Fabien Jordan, CEO, Astrocast
https://www.astrocast.com/
The emergence of cost-effective Satellite IoT (SatIoT) is enabling Systems Integrators to meet the significant demand for global solutions that track assets across 85% of the world where cellular networks are not available. They are developing fully connected IoT solutions, which track mobile assets on the move, seamlessly connecting to a range of networks, including Cellular, LoRaWAN, Sigfox and Satellite.
Some integrators have decided to go down the one-size-fits-all route, which is reliant on future 3GPP standards. But is this really a safe bet? Although using existing terrestrial protocols to communicate with satellites is technically achievable, performance outcomes are far from ideal. The stability of the IoT business model is hugely sensitive to cost and power consumption. Seemingly small differences in performance, like battery life and/or device lifetime, can rapidly derail the business case. It, therefore, makes the most sense to develop intelligent devices capable of seamlessly switching between several technologies, each highly optimised for specific conditions.
To succeed, Systems Integrators should, therefore, explore a proprietary data protocol, specifically developed to optimise every aspect of the SatIoT component.
New Opportunities
This year, IoT has gone truly global, with cost-effective SatIoT solutions providing new opportunities to track assets in even the most remote locations around the globe. Connecting huge areas of the world not covered by cellular networks, the potential to collect data from assets as they move between networks – from cellular to satellite – is incredible.
The use cases are vast; supply chains can be revolutionised by the seamless tracking of shipping containers; agriculture can be transformed through the ability to remotely monitor both animals and environmental factors such as moisture – this will help to decrease reliance on antibiotics in farming and utilise scarce resources such as water. In addition, environmental understanding will be fast-tracked, with data from monitoring oceans informing new strategies.
While integrators rush to meet the significant demand for a global IoT solution, it remains crucial to focus on the core components of IoT success. Deployments often involve tens, if not hundreds of thousands of devices, most of which are in inaccessible locations. Device lifetime and form factor are central to the business case – meaning factors such as battery life and size to updates, frequency of transmission and antenna design should be carefully considered.
Integration Options
In this new market, systems integrators face the challenge of achieving integration without affecting performance or undermining the business case. Central to the current debate is whether the industry should rely solely on cellular IoT standards, in the hope that they might become satellite-compatible and therefore reduce device complexity. Or, instead, should they prioritise the operational performance benefits of combining the available, highly-efficient proprietary SatIoT data protocols with cellular and LPWAN technologies? For many, the latter option makes mass-scale deployment financially viable for the first time.
In principle, it's wise to adhere to industry standards in the deployment of any technology. In doing this, integrators provide application longevity and improve agility. However, if it means performance is fundamentally compromised, this approach loses its value, especially with such a financially sensitive business case.
There is currently no standard for SatIoT deployment. It will take years for the proposed 5G NB-IoT standards to reach full ratification. Moreover, NB-IoT is real-time only and will not support store-and-forward operations – absolutely vital when operating through a network of satellites in LEO (Low-Earth Orbit). From the satellite perspective, the necessity to manage the many different frequencies used on the ground by NB-IoT devices adds a layer of complexity. Although rarely discussed, this is likely the most significant challenge to overcome as the satellites will be much more complex and costly, potentially jeopardising the business case.
Similarly, some Systems Integrators have opted to explore the use of the established LoRaWAN standard over satellite, which is possible to achieve over the licensed or unlicensed spectrum. However, there remain some serious roadblocks to overcome in both cases to enable important features such as bi-directional communications or store-and-forward capabilities.
What's more, both 5G NB-IoT and LoRa over satellite have significantly more data overhead than an optimised proprietary protocol such as Astrocast, meaning much more energy is consumed per byte sent. While these standards would simplify the deployment model in theory, in reality, the use of non-optimised data protocols for the SatIoT component has a devastating impact on the performance of the IoT device – and destroys the IoT business case.
Proprietary Data Protocols
There are many benefits to proprietary data protocols, making them a core component of the SatIoT development model. Optimised deployments are more reliable and cost-effective and higher performing, particularly in key areas such as power consumption which can make or break an IoT deployment. High power consumption means battery life is significantly reduced, leading to costly replacement. This process is impossible for goods in transit and incredibly difficult in remote locations. A device using a generic network standard for SatIoT will use around 10 times more power than one using SatIoT with optimised data protocol and chipsets.
In addition, simply adding a SatIoT connection to an existing device is not an option, even if using the same network standard such as LoRaWAN. This is not plug-and-play; to connect to a satellite, devices need to have a new antenna or a new radio frequency (RF) front end installed. It, therefore, makes more sense to use optimised data protocols alongside devices with a chipset that is optimised for SatIoT. Devices should be compact enough to be used on livestock – including small, flat antennas that won't get damaged in vegetation – and able to withstand years outside without repair or replacement.
Bi-directional communication is also vitally important, providing remote device upgrades which extend their life in the field even further. This two-way communication also makes innovative IoT applications possible – such as virtual fences for livestock, removing the need for expensive and resource-intensive work to install and maintain fencing in remote regions.
Conclusion
The use of proprietary data protocols is not a barrier to deployment but an enabler. Systems Integrators can now develop solutions that utilise multiple networks to track items across the world. Further, the deployment model must support rather than undermine the IoT business case.
While full integration may be the long-term dream, over the next decade, more standards will be introduced. To maximise the power, potential and cost benefits of SatIoT today, though, dedicated proprietary protocols are the best option for developing a robust, achievable business case and accelerating the deployment of IoT.