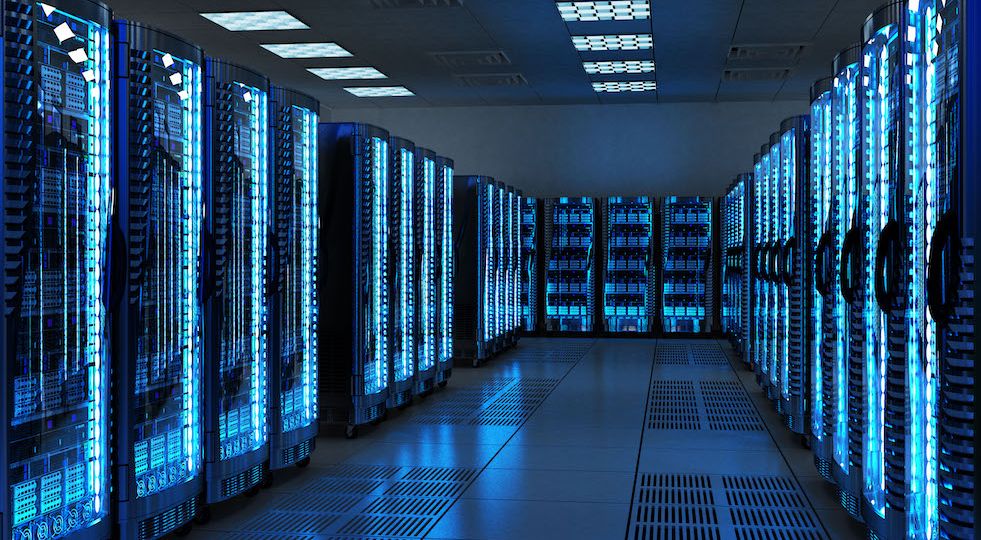 Sami Raitakoski, Global Head of Control & Protection Products, ABB
http://www.abb.com/
The increasing demand for energy and the rise in renewable energy sources are significantly changing power supply and distribution, but let's not forget how the evolution of the humble circuit breaker is supporting energy management – says Sami Raitakoski, Global Head of ABB's Control and Protection Products.
Most of us take for granted that a flick of a switch or press of a button turns on the lights, starts up a computer, and engages the EV charger, without ever thinking about where this electricity comes from, or how it gets delivered.
The circuit breaker plays a critical role in energy distribution networks globally – mainly used in utilities, power generation and renewables applications, or substations in cities – because it protects electrical systems from damage by interrupting and safely re-establishing a disrupted current flow.
By way of example, medium voltage circuit breakers are installed in data centres around the world to ensure the highest data availability – and in a typical facility hosting 130,000 servers, a minimum of five circuit breakers protect the network.
If a power interruption occurs, within milliseconds a circuit breaker isolates the section of the network at risk to safeguard the energy flow.
24/7 energy management
As demand for resilient power around the clock accelerates, outages and supply shutdowns are still a concern for switchgear operators. That is not only costly but potentially damaging to corporate reputation.
It is particularly significant in data centres, where the average downtime costs account for about EUR605,000 per outage. And that's not the worst part. For many of these unwanted incidents, the origins are often unknown to the users and operators.
But what if they could be prevented?
Digitalisation is the key to helping end users and system integrators unlock the value of their assets through intelligent insight and data. It helps to optimise processes and control for better decision-making, lower maintenance and inspection costs, plus reduced downtime.
Original equipment manufacturers and panel builders can now take advantage of smarter integrated and digitally enhanced circuit breakers – complete with Industry 4.0 level sensing technology – without having to completely change their switchgear line-up, make substantial investments or transform operations.
In today's increasingly challenging times it must be about solutions that make that switch to digital operations seamless, simple and cost-effective – and facilitate easy and accurate energy monitoring, whether locally or remotely.
Monitoring at the circuit breaker level can support energy management through predictive electrical system maintenance, as well as deliver superior safety for data centres, without the need for additional electrical system components.
With a typical data centre containing hundreds of circuit breakers, intelligent breakers with embedded metering and communications provide real-time data that can be tracked and analysed to prompt condition-based maintenance.
Digital technology adoption
Data centres are already among the best technology adopters, which has led to rapid improvements in the energy efficiency and sustainability of operations and devices.
Indeed, technology firms operating large data centres have accounted for about half of renewable power purchase agreements in recent years. A similar trend has been observed in data transmission networks, with energy intensity halving every two years since 2000.
However, data centre operators cannot afford to be complacent. Energy management is critical to success, and this includes reducing the risk of rising energy use and emissions. They must, therefore, consider adopting advanced energy efficiency technologies as well as investing further in renewable energy to power their networks. Through integrated digital technology, today's data centres are a hive of connectivity, with every piece of equipment that generates data, driving new levels of energy management and efficiency, as well as reliability.
For example, the built-in communications found in intelligent circuit breakers allow users to accurately measure energy consumption without additional meters or equipment, delivering critical data about power distribution systems and energy. These parameters can be remotely accessed to analyse user-defined energy consumption metrics, such as consumption patterns, peak demand costs, peak power usage times and overall energy costs, segmented by each piece of equipment. This accurate, actionable data can be used to make more intelligent operating decisions that directly impact the bottom line.
The growing demand for streaming requires constant monitoring to provide real-time or near-real-time analysis of power performance. Digital circuit breakers help via electrical, mechanical, thermal and dynamic temperature diagnostics, but can further be integrated with a combined energy and asset management solution to give full remote system visibility and a more complete understanding of how to drive energy efficiencies.
So, in the wake of an exponential growth in demand that will only continue its upward trajectory, data centres must now push new frontiers, building digital connectivity and intelligence into their designs to achieve ever greater energy management and operational efficiency.