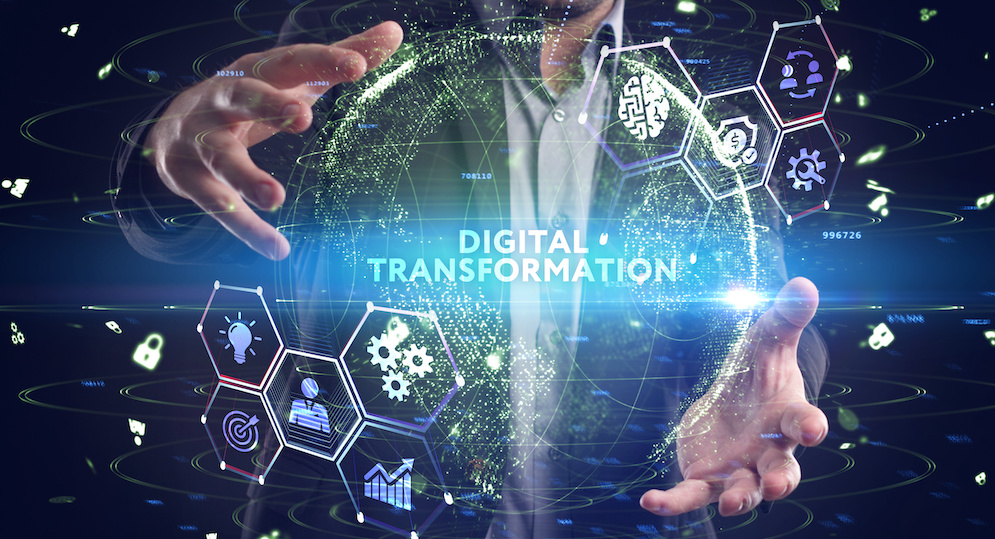 Mark Coates, VP EMEA, Gigamon
Gigamon's VP EMEA, Mark Coates, has offered his insights on the three biggest themes he believes will dominate 2023.
Trust in leadership
The global recession we're entering is going to be deeper and more prolonged than the one we lived through in 2009. To navigate these unchartered waters, enterprises need to lead with clarity of purpose and authenticity and create an environment where there is strong collaboration, innovation, and no fear. If teams are anxious and fearful then they lose the confidence to innovate, think differently and try new endeavours that will ultimately be beneficial to their organisation. Leaders must actively demonstrate trust and a strong sense of collaboration if businesses and industries are to weather this storm.
There is no need to react to business challenges and cybersecurity threats by applying more rigour and lockdown. Instead, organisations need to embrace freedom in the mobile workplace with a single source of truth. The security industry, for example, is still facing a significant digital skills gap and businesses are battling to hire the best talent. SecOps professionals can afford to be picky with their next role and will refuse to work in a locked-down environment with restrictive security controls. Instead, they will be seeking an open compute philosophy with the freedom to innovate, while keeping a strong security posture front of mind. A single source of truth is crucial, as it will incorporate trust that: tools are working efficiently, blind spots are eradicated, only authorised personnel have access to sensitive data, and end-user experience is matching the quality promised.
Cost cutting in the cloud
The unexpected spiralling costs of a public-cloud environment have no doubt been a stumbling block for many organisations. As many tried to keep up with accelerated digital transformation initiatives and shift more workloads to the cloud, they have now been faced with the unforeseen and ongoing spend of managing a hybrid and complex infrastructure.
As we're entering a more challenging economic climate, cloud adoption may slow but it certainly won't stop. Instead, we'll likely see enterprises becoming more open to longer-term agreements that will give them value over time and guarantee ROI on their cloud environment. And, it is the technologies that assist – rather than disrupt – and that complement, optimise and consolidate what is already in place that will be those most critical in 2023. Reducing complexity while saving costs is the most important strategy for organisations looking to avoid pressing pause on their all-important digital transformation initiatives moving forward.
Deep observability
Deep observability will be critical for IT teams driving digital transformation yet coming up against shrinking budgets and growing cloud complexity in 2023. While cybersecurity is one of the few areas that will continue to see a sustained budget, the rest of the digital landscape will suffer. A holistic view from cloud to core that provides actionable insight into where there may be bottlenecks or blind spots is integral to optimising infrastructure and making budgets go further.