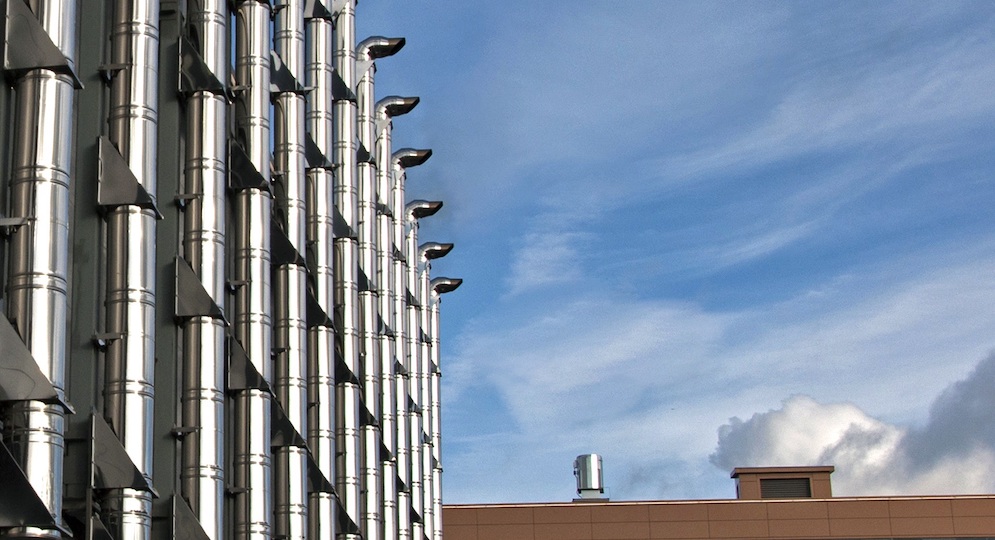 Dave King, Senior Product Manager, Cadence
Throughout 2022, IT teams battled challenges triggered by the rapid deployment of new technology during the pandemic. This will continue into 2023 as ongoing digital transformation prompts further change. For example, the increasing demand for high-density, high-performance computing (HPC), artificial intelligence (AI) and machine learning (ML) applications will encourage the adoption of liquid cooling and heighten capacity demands.
This need for capacity is reflected in recent research, which identified it as the biggest driver of change. In fact, over a third of technical professionals admitted that this acceleration will require them to build a new data centre. Developments of this magnitude are key to preventing bottlenecks and outages but will come at a significant cost to businesses. While our research shows that technical professionals expect their budgets to rise over the next 12 months, building new facilities may not be feasible for companies tightening their belts in response to the challenging economic environment. Fortunately, it will be possible for facility managers to expand capacity by maximising current infrastructure. Digital twins—3D virtual replicas of physical facility environments—will be an invaluable tool for achieving this. With this technology in place, managers will be empowered to visualise the entire facility and trial infrastructure and configuration changes, to safely assess how to optimise capacity before the change is made in the real world.
In addition to a focus on capacity, we're going to see a serious jump in the importance organisations put on their environmental, social and governance (ESG) policies. This will be prompted by several factors, including a desire to reduce power, meet carbon and power usage effectiveness (PUE) targets and comply with new sustainability regulations, which will affect not just EU companies, but global businesses operating in the EU. Again, digital twins can support this process by highlighting opportunities to improve efficiency and helping to unlock capacity to extend the lifespan of facilities.
In 2023, data centre managers and planners will grapple to balance the strong demand for IT services and zero downtime with ESG scrutiny and the need to cut costs. To help them walk this fine line, it's essential that they employ technologies that enable the visualisation and optimisation of existing infrastructure.