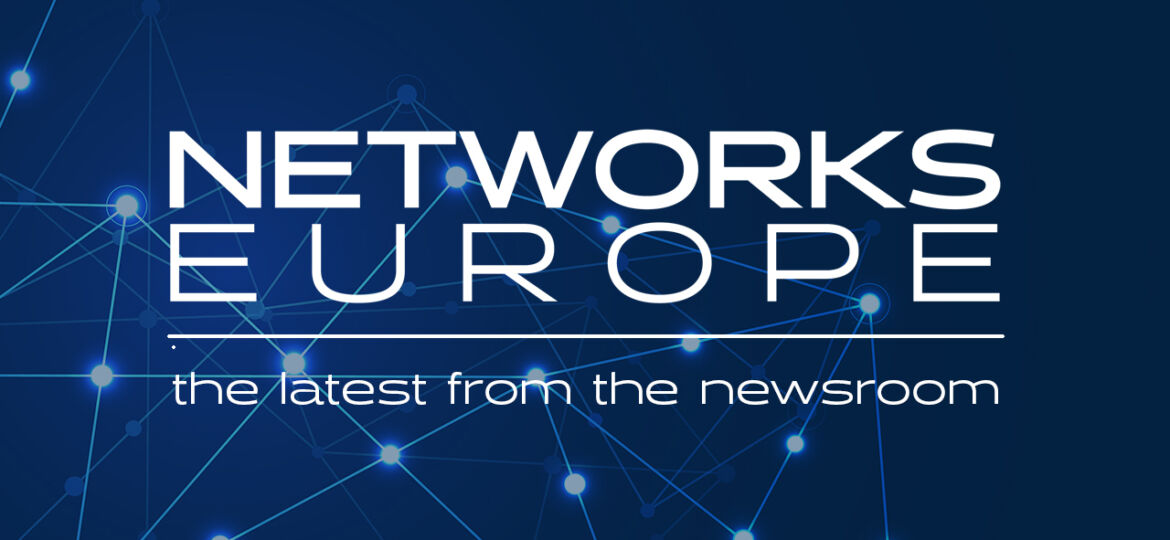 Eaton has announced the addition of Rittal to its xModular partner programme to help advance its innovations within the modular data centre space.
The data centre industry requires a variety of technologies and engineering systems that complement each other while meeting the requirements of different applications. Leveraging some of the industry's best-in-breed technology and service companies, Eaton's xModular partner programme allows the flexibility to offer multiple designs across multiple applications and geographies to ensure it can meet the specific needs of its customers.
Rittal is a global provider of system solutions for industrial enclosures, power distribution, climate control and IT infrastructure, as well as software and services. Rittal strives for data centre standardisation and has created a modular infrastructure platform for establishing data centre OT flexibly, reliably and quickly. Adaptable and yet standardised solutions including rack, cooling, power, monitoring and security for any future IT scenario can be implemented globally – whether they are single rack or container solutions, enterprise data centres, edge or highly scaled colocation, cloud or hyperscale data centres.
Ciarán Forde, Data Centre Market Segment Manager, at Eaton EMEA said, "There are three significant trends; digitalisation, new electrification, and the energy transition to renewables; all of which, in their various ways, are contributing to the need for integrated modular solutions. The digital cloud is growing in both a centralised and decentralised fashion. This requires a new approach to IT and power deployment without compromising resilience, reliability and new sustainability goals. Eaton's xModular approach tackles this. We're delighted to welcome Rittal to our strategic partner programme. This partnership will bring the unmatched strengths and capabilities of both companies to uniquely address client requirements."
Uwe Scharf, Business Unit Officer (CBO) at Rittal added, "We are proud that Eaton will leverage Rittal technology and knowledge in the xModular programme to meet rapidly growing demands. Energy efficiency is an increasingly business-critical factor for future data centres. Yet, it must not be a conflicting goal with basic prerequisites such as the highest availability and cost-effectiveness. The best chance is for data centres to be designed as a modular overall system with advanced, standardised components. Rittal's experience and technology make a good fit with Eaton's strong portfolio of reliable power infrastructure systems and services. Coupled with our collaborative data centre knowledge and joint approach, I am convinced we will create considerable added value for data centre operators and users."
Launched in July 2022, Eaton's new xModular system reduces the complexity of data centre design, onsite construction, and coordination. This results in a build time of a fraction of traditional methods and redefines infrastructure and thinking. It maximises customer experience through expert system engineering, quality, flexibility, safety, installation test, and commissioning, and all with clients' need for faster deployment, scalability and sustainability at the forefront.