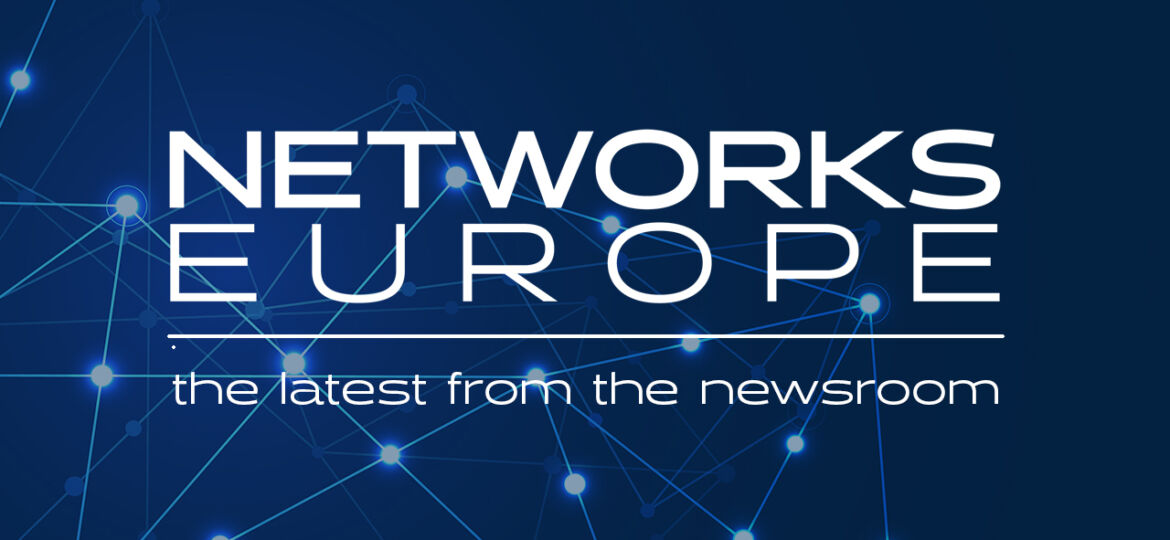 SEH Technology has announced that its industrial USB device server, INU-100, has been modernised both in terms of hardware and software to meet the current market requirements. The update also means that the device server is prepared for future functionality extensions, as the memory capacity has been doubled and the code base has been unified with that of the utnserver ProMAX.
For more than five years, SEH Technology has been offering its USB device server for industrial use. The functionality of the updated INU-100 has significantly increased, meaning the device server is now compatible with the other new device server models, including the utnserver Pro and utnserver ProMAX.
The INU-100 is an industrial USB device server designed for mounting in control cabinets and server racks, allowing for a uniform and "clean" integration into the existing IT infrastructures. Users are then able to access USB devices or USB2Serial adapter serial peripherals on the network. The special point-to-point connection, as with local connections at the client, ensures secure and location-independent access. SEH Technology also ensures high reliability and availability for the INU-100, which is indispensable in the industrial sector.
With the new INU-100, the update files are no longer divided into firmware and software. In practice, this means that there is now only one update file, which significantly simplifies maintenance for users. In addition, SEH Technology has updated the software with a revised INU-100 control centre with web-based administration for user-friendly handling.
Furthermore, the network specialist company has added full IPv6 support for the product, extended IP VLAN as well as WebDAV and Syslog-ng support. This is essential for secure monitoring in industrial environments. Captured data is stored on the INU-100, but can also be transmitted in parallel and automatically to a syslog-ng and a WebDAV server for evaluation.