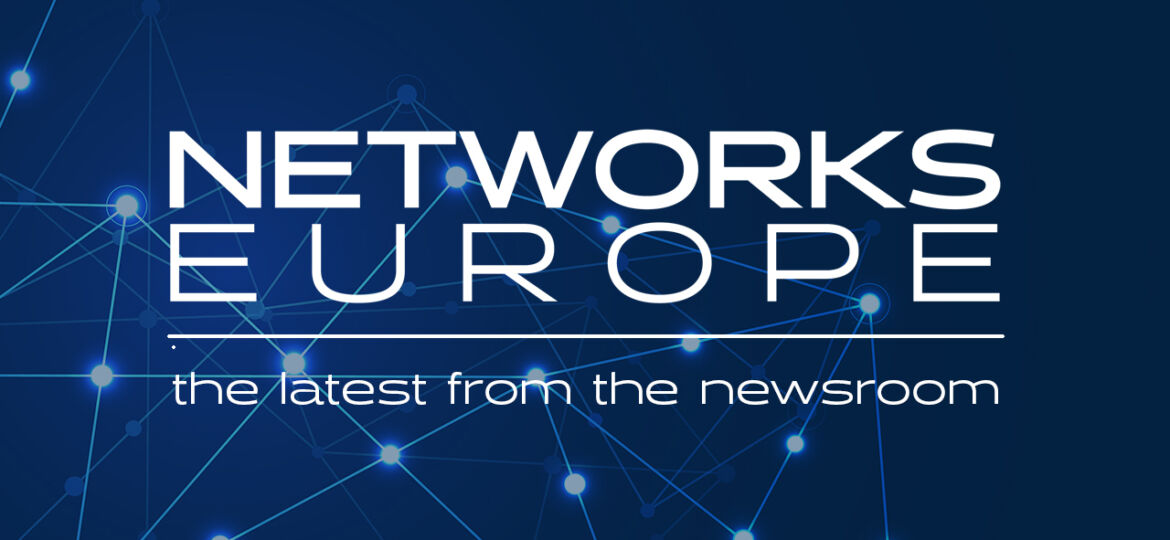 EfficiencyIT has secured a new contract to deliver a digital transformation project for Motus Commercials, the UK's largest independent commercial vehicle dealer group, and Motus Vehicle Solutions, the group's specialist body shop, tail-lift and vehicle parts supply business.
The project will see EfficiencyIT deploy 8×8's award-winning Unified Communications platform to transform the customer experience, improve customer service and retention rates, and drive operational and cost efficiencies across both businesses. Further, it will provide Motus with an integrated technology suite that delivers a seamless employee experience, helping to drive workforce collaboration and optimisation, and future-proofing the businesses for the hybrid working environment.
Motus Commercials and Motus Vehicle Solutions take pride in their service-first ethos and, after learning that its previous cloud communications platform had reached its end-of-life, it selected EfficiencyIT and 8×8 to unify all call silos across its businesses, while ensuring it had access to 24/7 external support, in-line with growing customer demands.
8×8's cloud communications solution will provide Motus with a highly-automated, simplified, and collaborative communications solution that offers a seamless customer engagement and service journey. This is underpinned by the industry's only financially backed, 99.999% uptime service-level-agreement (SLA) across its integrated cloud Unified Communications-as-a-Service (UCaaS) and Contact Centre-as-a-Service (CCaaS) platforms.
Daniel Fitzjohn, Regional Director for Motus Commercials South West and West Midlands, commentED, "The UK transport industry is incredibly demanding so a strong and reliable communication platform is paramount to the success of our customers and us alike. We needed to improve and modernise our existing communication platform and so far, the solution implemented by Efficiency IT / 8X8 is ticking all the boxes. What's more, as our business develops further, this platform can adapt to our needs, making it a communication tool that we can truly rely on."
"The last few years have seen the commercial vehicle sector undergo tremendous challenges and changes, but the need for strong customer communications and engagement has become more vital than ever," said Chris Angus, VP of Sales at 8×8. "Together, 8×8 and EfficiencyIT will provide Motus Commercials with the resources they need to empower their employees and provide exceptional customer experiences as they continue their digital transformation journey."
"We're delighted to be delivering this transformative project for Motus and helping to drive customer-service excellence across its business," said Ross Warnock, Director, EfficiencyIT. "By using 8×8's Unified Communications technology, Motus will improve the customer experience, reduce its call charging payments to zero, and safeguard its customers' data – all while ensuring compliance with all key financial and data regulations."
8×8's industry-leading, cloud-based UCaaS solution powers the communications requirements of employees globally as they work together to deliver differentiated customer experiences. The 8×8 UCaaS solution is a core component of 8×8 XCaaS (eXperience Communications as a Service), providing integrated cloud, contact centre, voice, team chat, video meetings and SMS capabilities in a single-vendor solution.