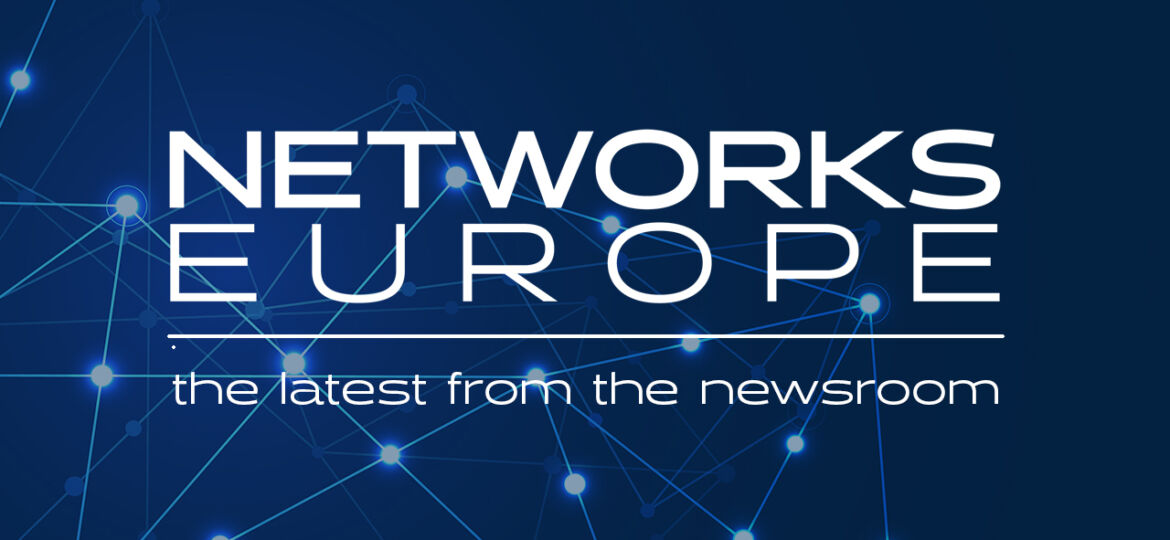 Gigamon has announced the appointment of Stuart Jones, Senior Director Service Provider, to support regional growth and enable communication service providers (CSPs) to manage, optimise and consolidate complex hybrid cloud environments. The hire forms part of the company's dedicated recruitment drive as it continues to build out its world-class team in EMEA.
Jones joins the Gigamon team with over 20 years of experience in the IT and telecommunications space, including positions with Splunk and Symantec. He has specific expertise in the challenges of converting to a cloud-first way of working and will provide best-in-class support to enterprises shifting to virtual 5G networks safely and securely. Jones will work with his team of network analytics and security experts to deliver deep observability that will enable CSPs to comply with industry regulations and implement a Zero Trust framework.
Jones' appointment is the latest investment from Gigamon into supporting CSPs with the evolving telecoms landscape and follows the announcement of key strategic partnerships, including working with Infovista to boost connectivity and flexibility for 5G networks.