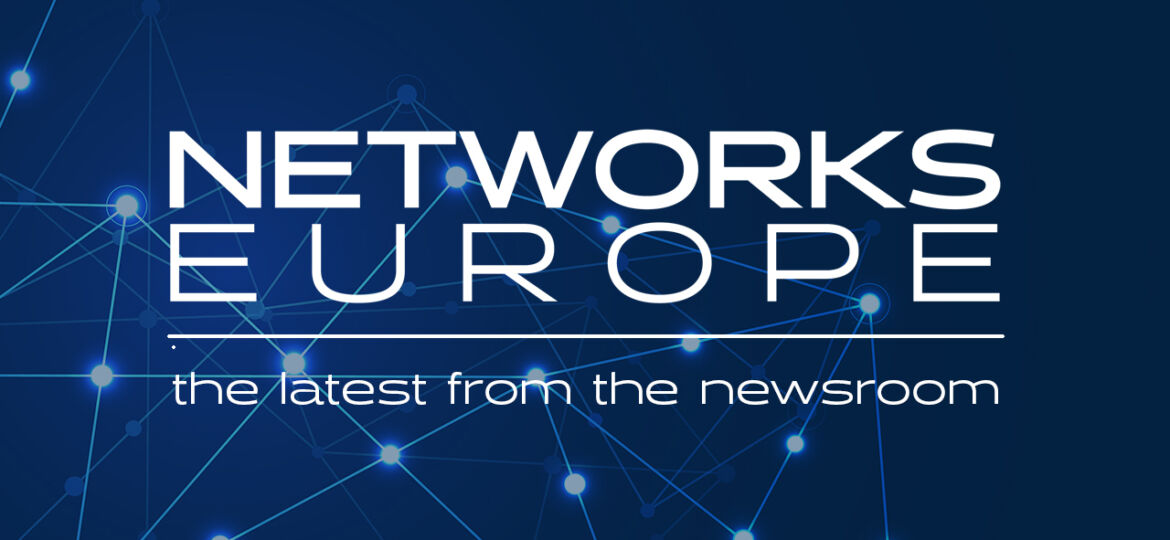 Aryaka has announced the addition of Jon Selway as VP of Channel Sales in Europe, Africa and the Middle East (EMEA). In his new role, the 15-year channel veteran will lead the Aryaka Accelerate Global Partner Program across the UK and Ireland, reporting to Dennis Monner, CCO at Aryaka.
Selway comes to Aryaka after 10 years at Lumen Technologies and its precursors, CenturyLink and Level 3 Communications. Most recently, Selway was Lumen's Wholesale Sales Director in the UK and Ireland, responsible for creating and implementing a consistent partner sales strategy for the organisation. Previously, he was a Wholesale Sales Manager for Lumen Wholesale, working with partners including carriers, system integrators, data centres, resellers and agents.
Selway has a bachelor's degree in geography and international relations from the University of Plymouth, England and a master's degree in development and security studies from the University of Bristol, England.
"Jon Selway brings a long track record of success working with strategic partners across the UK and Ireland to his role with Aryaka," said Monner. "He is a proven channel sales leader and an ideal choice to advance the new Aryaka Accelerate Global Partner Program in EMEA."
Launched in January 2022, the Aryaka Accelerate Global Partner Program unifies the company's partner-led, go-to-market strategy under a single comprehensive program for channel partners of all types, worldwide. The new program empowers partners to tap into an expanded revenue opportunity made possible by Aryaka's new all-in-one SD-WAN and secure access service edge (SASE) solutions, which have been packaged and priced to be easy to sell and easy to use by businesses of all sizes.
"I'm excited to join the Aryaka global channel team and am eager to introduce the future of networking to the partners in EMEA," said Selway. "Aryaka is truly changing the way businesses approach and achieve secure networking with its fully managed SD-WAN and unified SASE solutions. Aryaka enables partners to offer their business customers network flexibility, simplicity, security and reliability that's second to none."