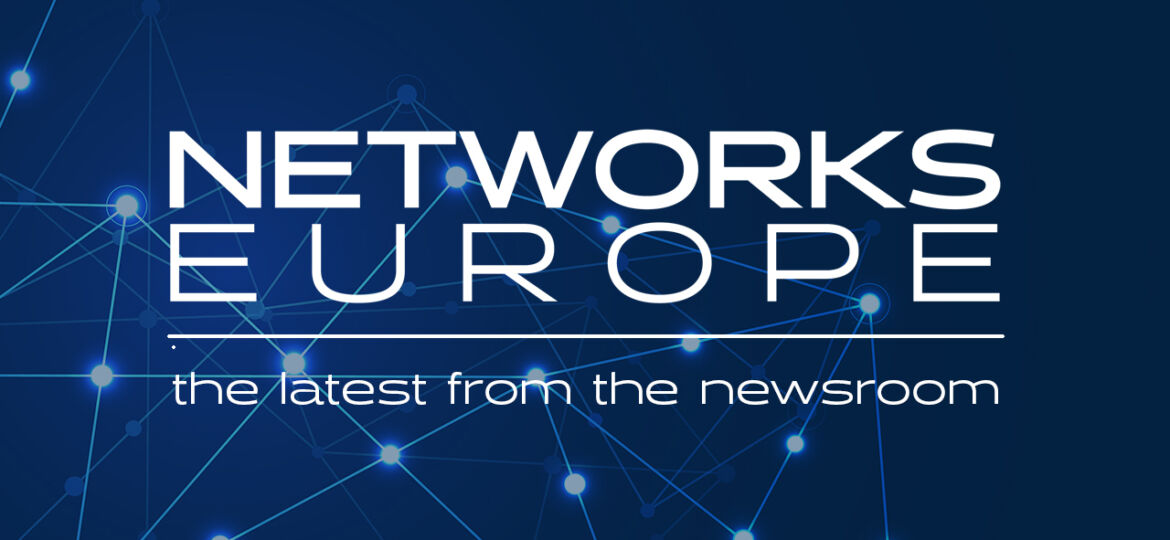 Centiel has announced the launch of its first single phase modular UPS as part of its successful CumulusPower range.
Following a need for single phase critical loads to have the same high quality, high availability power protection that is already enjoyed by three phase critical loads, Centiel sought to add a single phase input and output option with the launch of the CumulusPower 11 UPS.
The three phase modular UPS has enjoyed the benefits of no single points of failure and the high levels of power availability provided by Decentralised Parallel Architecture (DPA) since 2006 and the even greater benefits of Centiel's CumulusPower and its Distributed Active-Redundant Architecture (DARA) since 2015. However single phase modular UPS have only had the option of Centralised Parallel Architecture (CPA) with the inherent disadvantages of single points of failure and lower availability.
The CumulusPower 11 is scalable from 10kW to 30kW in a single cabinet to provide up to 20kW N+1 or 30kW capacity. A range of CumulusPower 11 cabinet types are available that include integral batteries and rack independent housings for incorporation into existing 19" racks.
When asked about the difference the single phase CumulusPower 11 will make to single phase power protection, Louis McGarry, Centiel UK's Sales and Marketing Director said: "It's a bit like needing the speed of a motorbike to get you somewhere but only being able to buy a pushbike.
"Single phase critical loads previously could only receive the highest levels of availability by expensive alterations to the site electrical infrastructure. Now, Centiel's new single phase modular CumulusPower 11 UPS can be installed into 19in cabinets or into discrete UPS cabinets. The single phase modular CumulusPower 11 is a game changer for the power protection of single phase critical loads."