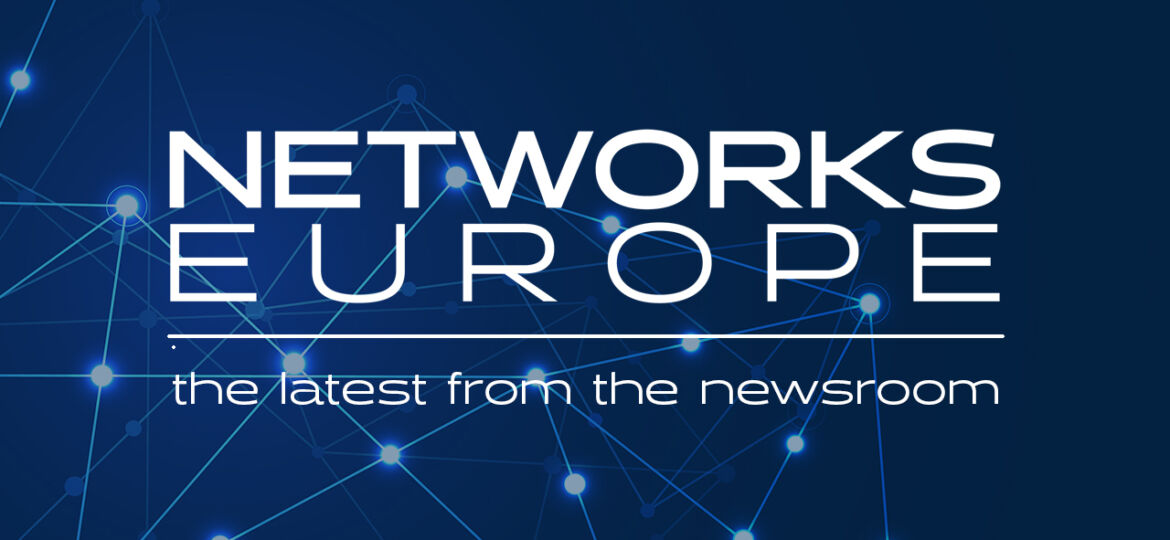 RtBrick has announced it has added support for the CSR440 switch from Edgecore. RtBrick's software enables the Edgecore CSR440 to act as a Broadband Network Gateway (BNG), or the router that delivers internet services at the edge of a telco network.
The Edgecore CSR440 delivers 800Gbps of throughput in a single rack unit. It is also hardened, so it can be deployed close to the network edge in environments that are not temperature controlled, allowing subscriber services to be terminated closer to distributed compute and storage infrastructure. Additionally, it can be used as a cost-effective way of deploying a BNG for smaller communities.
"Combined with RtBrick's routing software, Edgecore's open-networking platforms provide much greater flexibility than conventional routing systems," said Heimdall Siao, President of Edgecore. "By integrating RtBrick's software with the CSR440 – 800G Cell Site Router platform, RtBrick has shown that telco routing functions such as the Broadband Network Gateway can now be deployed using disaggregated platforms in carrier-grade environments."
The Edgecore CSR440 uses the latest Broadcom Qumran2A chipsets, which deliver high levels of performance from cost-effective hardware. Using RtBrick's software, the CSR440 can operate as a standalone BNG and support thousands of subscribers on a single switch.
"Adding support for a new open switch like the Edgecore CSR440 is another example of the amount of options that carriers now have when they choose to build disaggregated networks," said Pravin S. Bhandarkar, Founder and CEO at RtBrick. "It allows carriers to break out of the vendor lock-in cycle and build open networks with a wide selection of interchangeable hardware platforms."