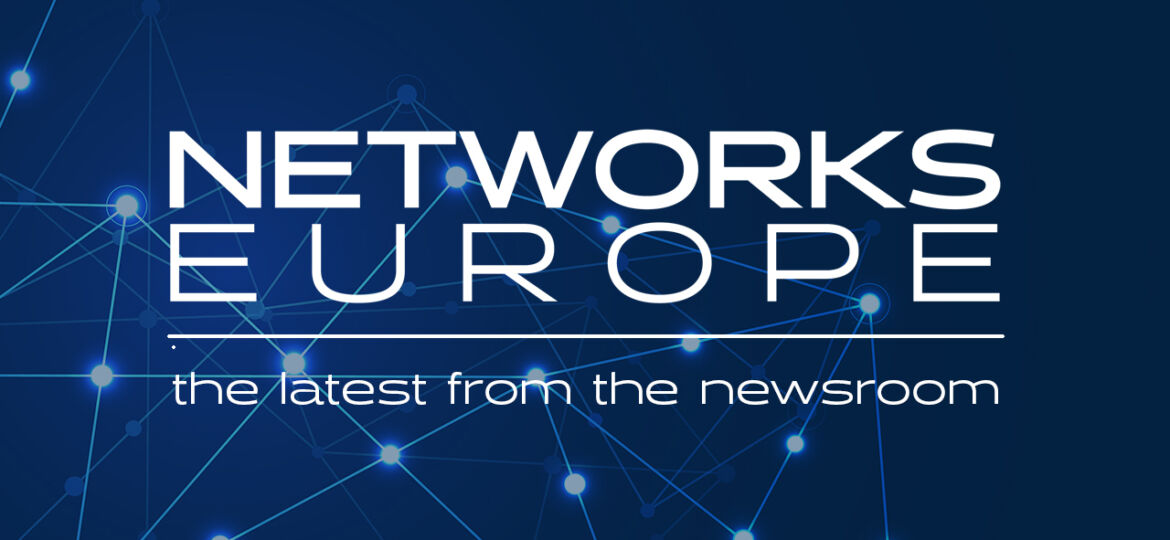 Netskope has announced an extension of its NewEdge network with the opening of a new data centre in Dublin, Ireland. Serving millions of enterprise users around the world, and with full-compute data centres in more than 60 regions worldwide, NewEdge is the world's largest, and highest-performing security private cloud. NewEdge powers the real-time, inline security services of the Netskope SASE platform allowing security to be deployed at the edge where and when it's needed.
Placing data-centric security as close to the user as possible is a key requirement of a SASE-ready architecture, and the delivery of world-class Security Service Edge (SSE) and software defined networking (SD-WAN) capabilities. As well as improving the experience for Netskope's local customers, the new data centre in Dublin is a strategic investment for the company – given Ireland's unique position in the data landscape – with access to the EU market and close proximity to trans-atlantic internet cables. With companies increasingly demanding choice over where and how their data is processed, having a presence in Ireland gives Netskope's NewEdge network a strong, competitive advantage.
Netskope customer Adam Hoffmann, IT Infrastructure Manager at Mercury Engineering, based in Dublin commented, "We chose Netskope over a year ago to secure both web and cloud applications for our pan-European workforce. They were very clear about the intentions and timelines for the addition of local infrastructure in Ireland and now they have delivered on that promise. Netskope was already improving the experience of our teams, and when the local Dublin data centre came on line, it immediately added even further to that improvement for our 1,000+ employees based in Ireland."
Brian Murray, who leads Netskope's business in Ireland said, "Its geographical and political location is making Ireland a key strategic jurisdiction for the tech industry and with the opening of this data centre in Dublin, Netskope is well placed to deliver the best-in-class SASE solution for new and existing customers in the region. Robust SASE solutions backed by local data centres are important for all organisations that require clear oversight over their data, wherever it goes, in order to meet stringent data policies both inside and outside the EU."
To support the new data centre, Netskope is actively recruiting in Ireland for both Irish and flexible pan-European roles in engineering, sales, marketing and HR, with the aim of doubling its headcount in the country over the coming year. The new centre coincides with the expansion of Netskope's Irish customer base, which already includes major customers in the manufacturing, pharmaceutical and retail sectors.
Netskope's NewEdge architecture ensures that there are no performance trade-offs when implementing security features. A crucial part of the infrastructure that underpins a SASE security and networking architecture, balancing security and user experience reduces the risk of users working around security controls, productivity being negatively affected, or business processes being slowed down or impeded.