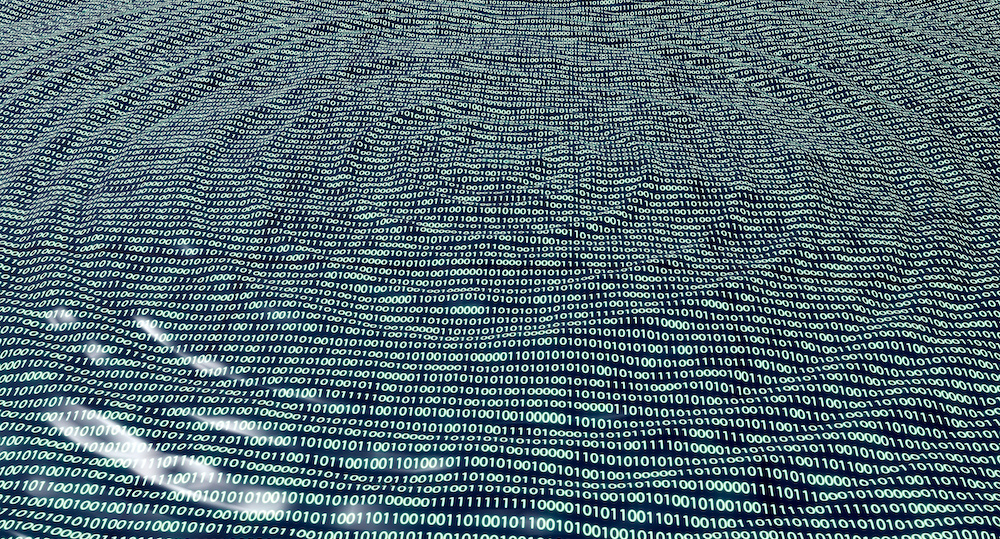 Gary Roethenbaugh, Head of Data Pooling at Prodinity
In an ever-changing and unpredictable world, accurate and actionable data insights are increasingly important for businesses across Europe. Gary Roethenbaugh, Head of Data Pooling at Prodinity, explores how trade associations are pivoting to harness the value of the latest data pooling trends for their members in 2023.
Combining data streams to improve the overall effectiveness and depth of insights is nothing new. Although, with exponential growth in the amount of data held and produced by companies, the potential impact of data pooling insights is arguably more valuable today than ever before.
Data pooling is a mechanism for companies to become more data driven. It enables businesses to benchmark their performance against a pool of sales or industry segment data from all participating companies. This allows for a regular flow of market data in areas where market sizing may be hard to reach.
In a world driven by data, companies that are successful at extracting actionable insights from their data, and better understand their position in a market, are able to innovate more quickly, develop better strategies, and govern change more efficiently.
At the same time, the rising importance of data governance and compliance means that data quality, security and accountability are increasingly boardroom topics. In particular, companies across industries – and the trade associations that they are members of – face the significant financial, operational and reputational risks of embarking on projects and failing to deliver. Such failure could be avoided to a large extent if a company had been able to harness robust, timely and actionable insights based on market data.
Data and profitability
There is a strong link between better data transformation and increased profitability. This is because if an organisation has data that is easier to access and use, then it will become more efficient. From this comes smarter operational decisions, and less time and resources wasted.
But perhaps surprisingly in such a data-rich world, there still are so many industries out there where robust market data is difficult to come by, and that is why many trade associations are focusing on collaboration among their members to help overcome this and provide more value to the sectors they serve. With this in mind, we are seeing growth in demand for data pooling solutions from trade associations across a multitude of industry sectors.
Data pooling is increasingly being recognised as a key mechanism for companies and associations to build a better understanding of the complex marketplaces in which they operate.
To achieve this, trade associations are encouraging their members to focus on collaboration. But, critically, this is not about companies sharing sensitive information with each other. Instead, this is where the data pooling administrator function comes to the fore.
Independent data pooling
We are seeing increasing demand for this independent data pooling administrator function, as more and more companies and trade associations realise the significance of generating a 'collective view' on market trends that protects the individual confidentiality of the companies contributing data.

In this way, companies that have chosen to work together to better understand their marketplace are realising they can be rewarded with more in-depth insights and timely reports than are available elsewhere – in turn increasing the value of joining a trade association for all involved.
Participating companies provide raw data, with the cost of data management, reporting and analysis shared between all parties. Ultimately, each company gets accurate benchmarking of their performance against a pool of sales or industry segment data from participating companies, as well as a regular flow of insights.
It is critical that the third party data pooling administrator is a reputable expert with proven secure systems that are capable of delivering comprehensive, accurate, and up-to-date data on market sectors and distribution channels. At the same time, information extracted through a data pooling service must be exclusive to each participating company and managed on a secure platform.
Providing value to trade association members
It is abundantly clear in today's highly competitive world that companies cannot operate in a vacuum. They need to understand their marketplace at all levels and where they sit within it. In particular, there is demand for mechanisms that help identify non-audited sales channels, and produce insights where market-sizing data may be hard to reach.

Ultimately, those companies that can gain these hard-to-reach insights more quickly will be able to manage change effectively and tap into sales opportunities as they are identified.
In parallel, those trade associations that can demonstrate that they deliver this level of added value to their members will be helping to further the development and growth of new opportunities in their sectors, as well as helping their industry to identify potentially negative trends and navigate challenges as a collective.
Adopting and implementing an effective data pooling solution is no longer a 'nice to have' for an organisation. In 2023, it is a critical enterprise function for anyone wishing to understand their market position and potential in relation to their peers.