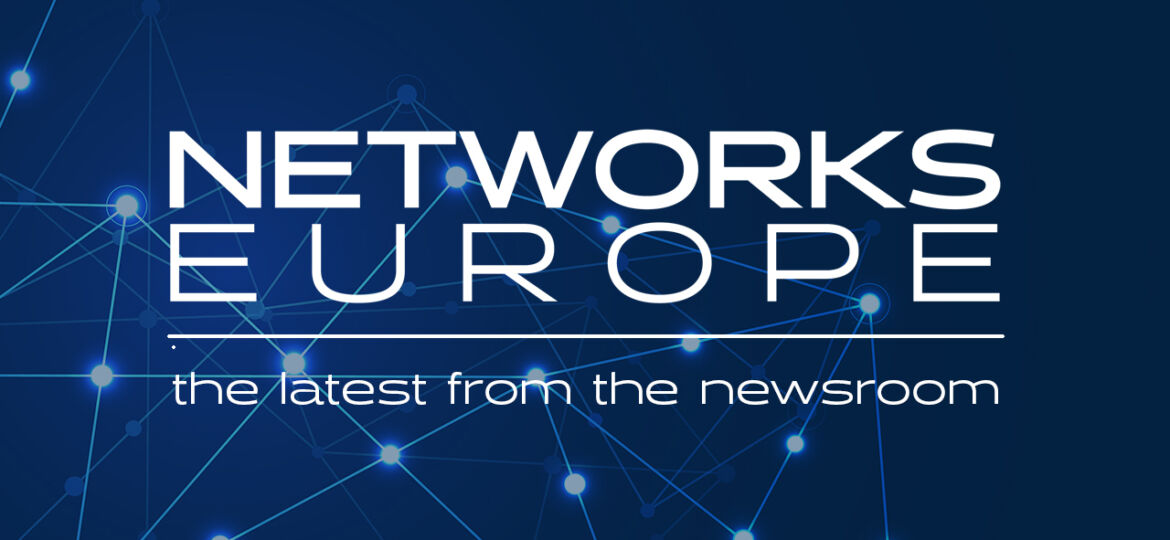 Schneider Electric has announced it has partnered with Atea to deliver green and sustainable IT services in the Nordic and Baltic regions.
Atea, who has previously established a longstanding partnership with Schneider Electric, has been named Schneider Electric's first Elite IT Solutions Provider Partner in the Nordics, and will harness the power of Schneider Electric's EcoStruxure portfolio to help its customers manage their IT consumption in a sustainable and efficient way.
With over 7,500 employees located in 85 cities, in seven European countries, Atea has a powerful presence across all the markets it serves. Over 4000 members of its workforce, for example, are dedicated service personnel, who are perfectly placed to support end-users with sustainable IT and managed lifecycle services.
Schneider Electric is one of the world's leading providers of uninterruptible power, IT and data centre infrastructure solutions, and the company has been recognised as one of the world's most sustainable organisations for many years. Schneider Electric has, for example, been awarded a Platinum Sustainability rating by Ecovadis, which has also recognised Atea as a leader in sustainability by awarding the company its highest rating.
"Schneider Electric's net zero commitments align well with our long-term, environmental strategy, and it is a great honour for us to be appointed as their Elite Partner in the Nordics," said Chris Ashby, Director of Strategic Partners, Atea. "Sustainability is not a sprint, but a marathon and we must persevere for a long period of time if we are to achieve the level of sustainable transformation required. We are also completely dependent on cooperation with like-minded partners, which is why we believe our partnership with Schneider Electric will be integral."
Schneider Electric's recently launched mySchneider IT Partner Program makes it easier for partners including Resellers, Distributors, and IT Solutions Providers to meet their customers' demands for sustainability. The newly restructured program supports channel partners with diverse specialisations for key sectors including data centres, IT, software and managed services.
While providing partners with a new range of sales tools, training and enablement paths, the mySchneider IT Partner Program also offers key benefits specifically aligned with each of its specialisations. Achieving Elite 'IT Solution Provider' status enables Schneider Electric partners like Atea to combine multiple certifications, providing them with the ability to identify, resell, configure and/or install edge computing and distributed, IT solutions within key market segments such as public sector.
Further, it enables partners such as Atea to support customers with sustainable IT lifecycle services, helping business to both reduce IT energy consumption and the associated carbon emissions.
"At Schneider Electric, we believe the future is green and digital, but only by harnessing the power of sustainable technologies and the expertise of our partner ecosystems will we reach net zero," said Anna Otterberg, Nordic Director for IT channel at Schneider Electric. "For channel organisations committed to combatting climate change, our Elite 'IT Solution Provider' specialisation enables them to deliver sustainable solutions for the good of the planet, while strengthening their business models by meeting customers' demands for sustainability."