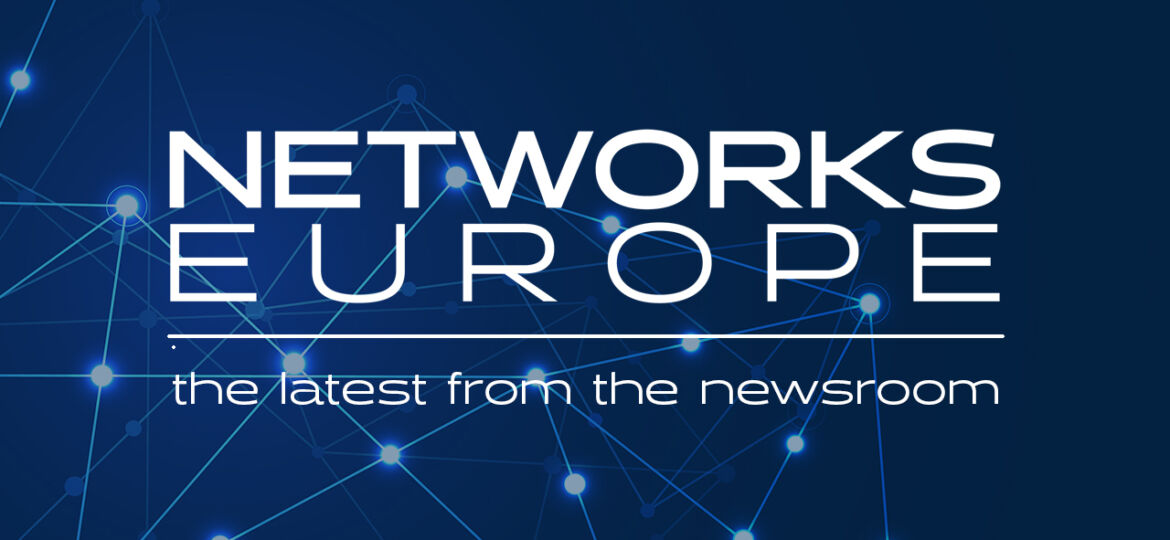 EXA Infrastructure has announced it has been chosen by Claranet to house its core infrastructure services at the EXA data centre facility in Hoddesdon, Hertfordshire.
The five-year agreement will see EXA continue to provide Claranet with a minimum of 284sqm of private space and access to a minimum of 500kW power.
"Our mission at Claranet is to help our customers modernise, secure and operate their critical applications, data and infrastructure. This means we need world-class infrastructure partners, like EXA, who are in lock step with us as we grow," said Dan Cooper, Head of Data Centres at Claranet.
EXA is focused on offering infrastructure solutions for customers globally, with more than 300 colocation facilities and over a dozen tier three equivalent data centres throughout Europe and North America, EXA is the leading choice for connectivity, access to new markets and enabling growth.
"EXA is delighted to be extending our relationship with Claranet, and to support their focus on growth and delivering market-leading service and support for their customers," said EXA CCO, Nicholas Collins.
As part of the deal, EXA has committed to significant upgrades at its Hoddesdon facility. "Claranet and EXA have a lot in common when it comes to a business model that is flexible, and, being easy to do business with," Collins added.