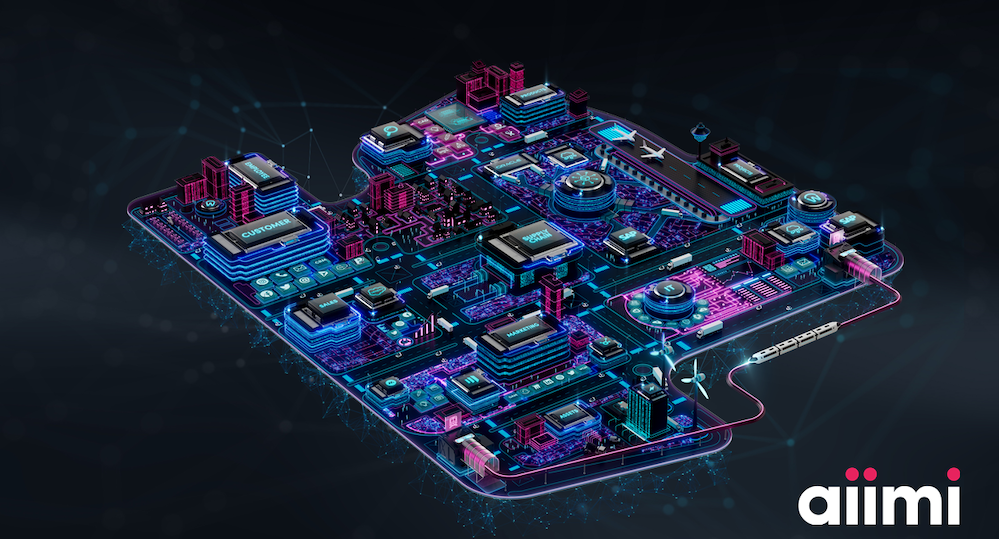 Aiimi has announced that Gigaclear has adopted the Aiimi Insight Engine to deliver advanced data privacy and compliance capabilities.
The adoption of the AI-powered platform follows a period of rapid growth for Gigaclear and aligns with the internet service provider's data transformation strategy. This focuses on the implementation of best-in-class platforms and technology to deliver against its data privacy, compliance and data governance goals.
Gordon Perry, CIO, Gigaclear, said, "With more than 300,000 rural homes and businesses now connected to our full-fibre network and that number growing every day, the delivery of an efficient and scalable data risk mitigation posture is absolutely essential for the business. The capabilities of the Aiimi Insight Engine clearly aligned with our data management needs and will future-proof Gigaclear as our growth journey continues to accelerate."
With the Aiimi Insight Engine, Gigaclear will greatly enhance its risk mitigation capabilities and increase operational efficiency at scale. As a purpose-built AI-powered compliance platform, the Aiimi Insight Engine reduces data privacy risk exposure by bringing unstructured data under control through advanced enrichment and classification. This will enable Gigaclear to quickly identify high-risk items for action and also enable proactive monitoring and management of high-risk data across the business.
Further to the advanced day-to-day management of data, the Aiimi Insight Engine also delivers a fast and efficient process for responding to Data Subject Access Requests (DSAR). The platform's advanced search and discovery capabilities, along with automated redaction technology, removes extensive manual processes and streamlines the delivery of information pertinent to DSARs.
Steve Salvin, Aiimi, said, "Organisations that operationalise and manage a significant amount of customer data on a daily basis are increasingly exposed to falling foul of data privacy laws and regulations. With costly repercussions, both reputational and financial, advanced data management platforms and technologies that mitigate risk and drive data efficiency are rightly being implemented across industries. As Gigaclear's growth accelerates, we are pleased that the Aiimi Insight Engine will provide the scalable solution needed to enable a complete data vision and match the business's growing data management requirements."