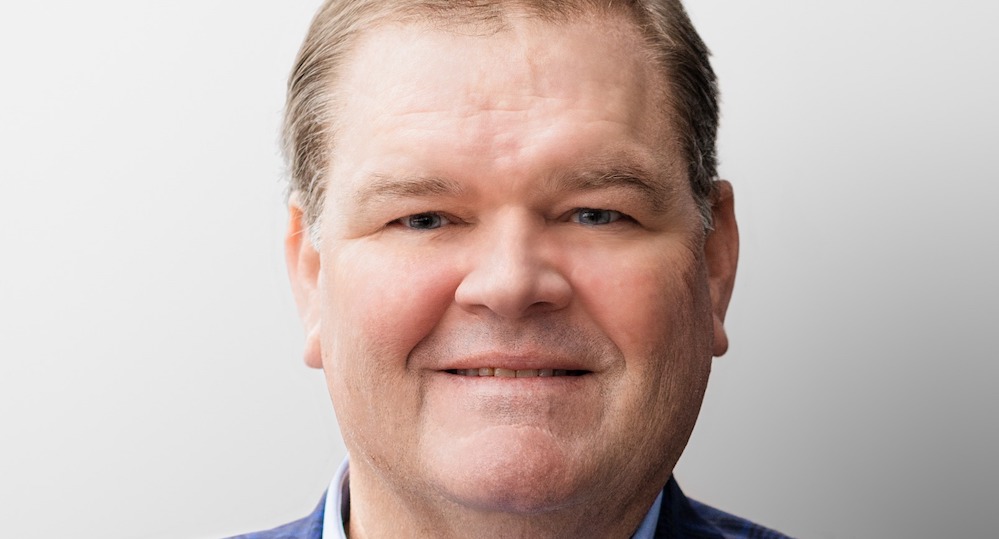 Scality has announced that it has appointed an experienced former HPE executive, Peter Brennan, as chief revenue officer (CRO). Scality's addition of the CRO role reflects its mission to capture an increasing market share in the thriving file and object storage space. Expanding growth activities worldwide, Brennan will lead sales and marketing efforts to maximise revenue with an emphasis on partners and the channel.
The rise in ransomware attacks, unstructured data growth and architectural complexity are pushing more IT buyers to seek and adopt modern file and object storage solutions. Scality's appointment of Brennan positions the company to reach more of these IT buyers faster. It comes on the heels of Veeam's selection of Scality as an inaugural launch partner for Smart Object Storage API (SOSAPI) integration in the new Veeam Data Platform, and FY2022 results, including a 28% YoY increase in partner-led business in the US alone.
"Peter and I share an unfaltering belief that serving the channel serves the customer and, ultimately, maximises your success," said Jerome Lecat, Scality CEO. "Scality's growth is strong and steady, and we are primed to meet the new business realities – realities that are unequivocally calling for object storage. The stars were aligned when we secured such a high-calibre executive as Peter. I have every confidence he is the right person to take us to the next level of growth."
With over 20 years of data storage leadership, Brennan will lean on his experience bringing hybrid-cloud, hyper-converged, and data storage businesses into a new era to broaden Scality's reach. During the last three years at HPE, Brennan successfully transitioned a multi-billion dollar business from a pure-play infrastructure sale into an as-a-service model. Prior to this, Brennan led a worldwide specialist sales organisation for VMware, focused on hyper-converged and hybrid-cloud solutions. The business grew to over 20,000 customers and became the second fastest billion-dollar run rate solution in company history. He has also held channel and sales leadership positions at HPE, LeftHand Networks, Opsware, CommVault, and EMC.
"Scality's technology has the enterprise-scale capabilities that stand above a crowded object storage market space," explained Brennan. "I've seen what goes on behind the scenes, and loyal customers trust Scality for guidance. In addition, our affordable mid-market ARTESCA solution has increased revenue opportunities for partners – bringing enterprise-class features within the reach of more customers. It's a perfect mix for expansion, and I look forward to extending our partner-first approach to achieve Scality's growth objectives."
Scality's cloud-like experience in the data centre replaces traditional block solutions to handle modern capacity and security requirements. With the increased threat of ransomware, the data immutability capabilities inherent to object storage provide an added layer of security. IT is empowered to build robust data protection architectures that are fast, flexible and easy to deploy.
"Object storage's value in ransomware protection is undeniable, and multiple IT organisations have shown it enables the agility and cost-control that are fundamental to what clients need today. We agree that Peter is the best person to capitalise on this opportunity and take Scality to new heights," said Rob Schaeffer, president and COO of CBT, an award-winning system integrator.