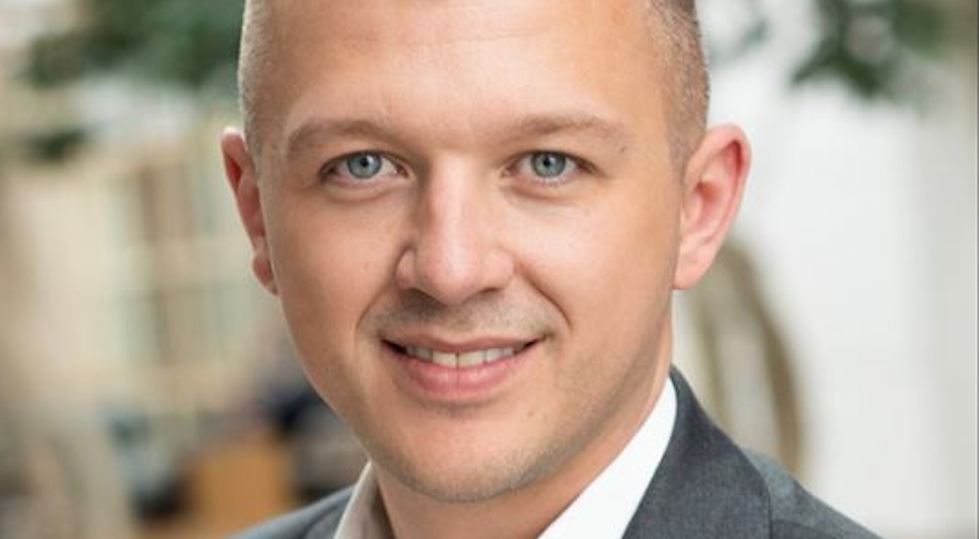 Alexander Lechthaler has been named business unit director west at Proact IT Group AB, succeeding Mark van Liempt.
Business Unit West is the Proact Group's second-largest business unit. Specialising in workspace and hybrid cloud solutions, Business Unit West covers Proact's operations in the Netherlands and Belgium. In this role, Lechthaler will maintain momentum for the company's expansion and oversee strategic development of its services in the region. Additionally, he will become a member of the group management team.
Entering the position with 11 years of experience at Proact, Lechthaler most recently held the position of sales director of Business Unit West, where he developed an in-depth knowledge of the Dutch and Belgian markets.
Lechthaler succeeds Mark van Liempt, who joined Proact in October 2019 through the company's acquisition of PeopleWare, where he had previously served as director for 16 years.
"I am very proud of everything the Business Unit West team has achieved during the past three years," said van Liempt. "I have really enjoyed integrating PeopleWare and Proact and I am proud of the result. With a strong team in place and a strong market-position, the timing is perfect to hand it over."
"We have greatly appreciated Mark van Liempt's dedication to our colleagues, our customers and the business. Mark has established a strong team and a strong offering in the region over the past few years and we are sad to see Mark leave," said Jonas Hasselberg, CEO and president of Proact IT Group AB. "At the same time, we are pleased to have Alexander Lechthaler take up the position. With his successful leadership and sales experience he is very familiar with our customers and their digital journeys, which is crucial in developing this region going forward."
"I very much look forward to leading the skilled, experienced team within this region," said Lechthaler. "Moreover, I am excited to leverage Proact's strong reputation within the region to help our customers generate business value through digitalisation."