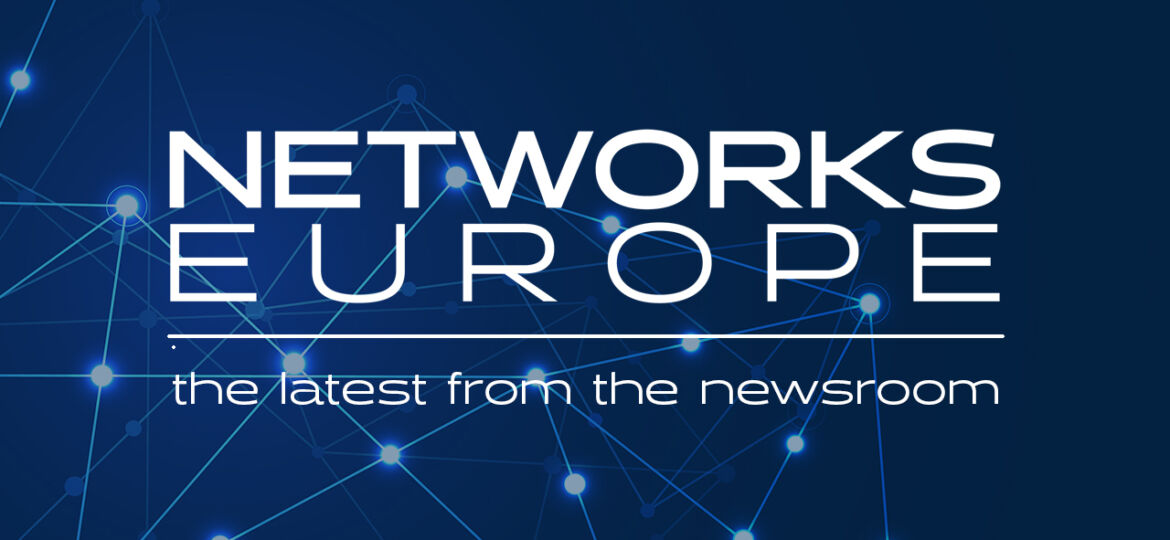 Proximity Data Centres has announced that Blue Tahiti has relocated its IT operations to Proximity's Bristol-based Edge 9 colocation data centre.
Following an extensive review of its immediate and future IT and infrastructure requirements, Blue Tahiti made the decision to move to Proximity Edge 9 from its previous Surrey-based colocation facility. The move was prompted by Blue Tahiti's planned significant expansion with the launch of a new range of products, including an ecommerce platform which has the potential to service the data analysis requirements of thousands of online traders.
Key data centre decision criteria included available space and forward power, on-site engineering support, a strategic location, high level of physical security, diverse fibre connectivity options and price-competitiveness.
"In Proximity Edge 9 we have found a very secure and conveniently located facility with access to further rack space and power as and when we need it," said Nathan Collins, CTO, Blue Tahiti. "Their competitive fixed pricing is an additional bonus. These factors along with experienced on-site engineering personnel is very reassuring as we continue to expand."
Network services provider ICONIC Networks managed the necessary fibre to rack network connections at Proximity's site including a VPN connection between Blue Tahiti's UK and US offices.
John Hall, MD – Colocation, Proximity Data Centres, commented: "We are very pleased to have been chosen by Blue Tahiti as their new data centre provider and look forward to supporting their needs for many years to come. Our forward power availability, low-latency network connectivity and high-calibre, on-site engineering credentials were all key to the final decision."
Proximity Edge 9 serves businesses and users in and around Bristol as well as throughout the South West and Wales. Built on a 3.4 acres site with easy access to Bristol and the M5/M4 motorways, the data centre has excellent power, cooling and security features. The 90000sqft facility is built to tier 3 standards, has 4MW of IT capacity and the potential to expand to 20MW.