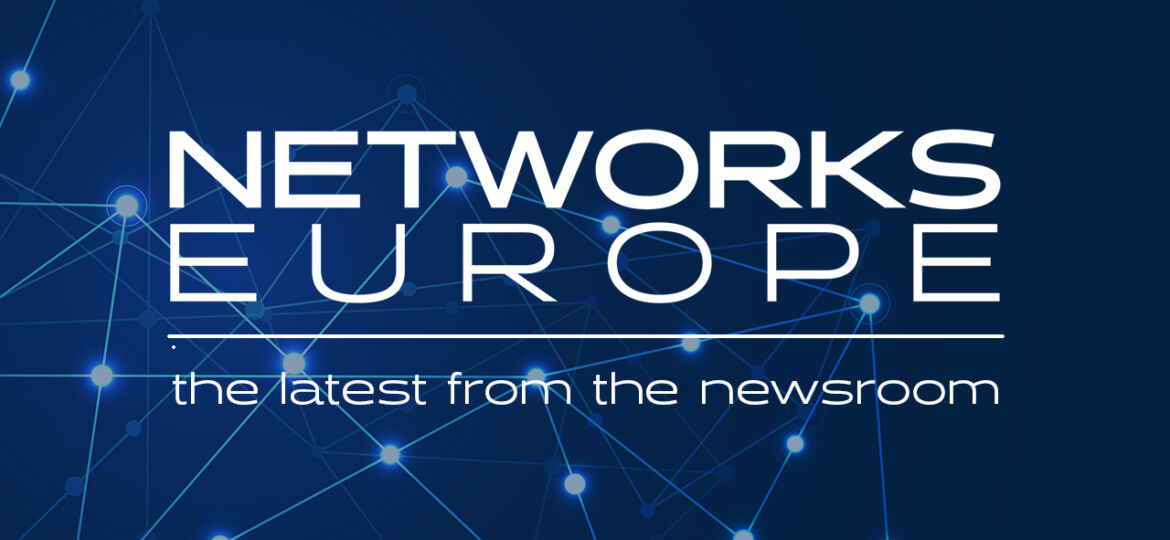 A new Broadband Forum project focused on Optical Network Unit (ONU) authentication will play a crucial role in making sure virtualised networks can enable OPEX savings and introduce new products and services faster to market.
ONU authentication identifies ONUs that are typically installed inside the home and converts optical signals to electrical signals. Historically, this process was carried out solely by the operator's equipment, also known as Optical Line Terminals (OLTs) that connect with ONUs. But as more network functions become disaggregated from physical equipment, it can also be carried out by functions on the network management plane.
"If the authentication process – and the part of the network that is responsible for it – is not defined, it can result in inconsistent or even faulty network behaviour," said Ken Ko, Broadband Forum MD. "TR-489 will benefit all Broadband Forum Work Areas concerned with ONU authentication and management selection and continue to help the industry transition to open, virtualised networks."
ONU authentication also determines whether the ONU is managed by an ONU Management Control Interface (OMCI) function embedded in the OLT (eOMCI) or virtualised in the Management Plane (vOMCI). But if both the OLT and Management Plane engage management with the same ONU, it can have unpredictable results.
TR-489 'Authentication of an ONU and selection of eOMCI or vOMCI' provides a clear framework to accelerate deployments and will benefit system integrators, network operators and equipment manufacturers.
"ONU authentication is a key component to enable the benefits of virtualising functions from the physical architecture," said Robert Peschi, senior product architect at Nokia and editor of Broadband Forum's TR-489. "The project ensures seamless interoperable and multi-vendor networks, regardless of whether parts of the network are virtualised or not."
TR-489 defines the global architecture and requirements and identifies the interfaces (including YANG modules) necessary to perform ONU authentication including the selection of whether the OMCI function is performed by the OLT or by a management entity in the operator's network. Whichever is selected controls, configures and monitors the ONU to identify potential faults, collect and analyse performance data, and encrypt data.
A variety of credentials and procedures can be used to authenticate an ONU, including matching serial number, registration ID or LOID. Which ONU authentication procedure needs to be considered depends on operational procedures at the discretion of the operator.