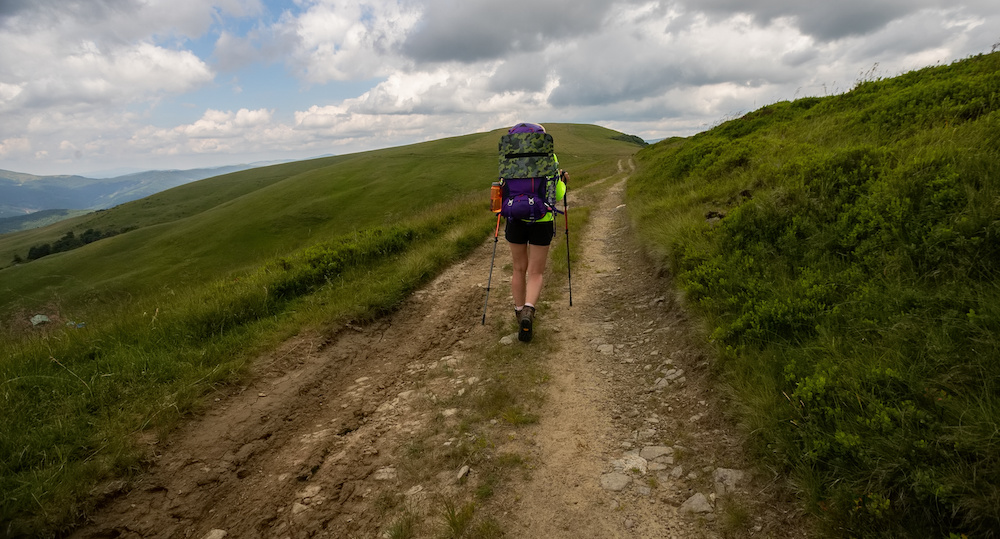 Stuart Waine of Spry Fox Networks
https://www.spryfoxnetworks.com/
The contemporary traveller has high expectations for their hotel stay. From plush bedding and pristine facilities to high-speed internet connectivity and a decent mobile phone signal, irrespective of location. The sheer number of wireless enabled gadgets the average person travels with has increased phenomenally. Being able to connect all said devices seamlessly and securely to a fast and reliable network is central to the overall travel experience, especially in a luxury hotel or holiday resort. More than 60% of guests will take the trouble to report a poor mobile coverage incident, and more than 30% will not rebook if they had one. And with technology playing a larger role in our lives than ever before, fuelling desires for digital nomad lifestyles, any hotelier failing to fulfil these mobile connectivity expectations is likely to lose custom and receive poor reviews on TripAdvisor.
Apart from playing a key role in delivering the ultimate guest experience by enabling In-app services and QR code interaction, seamless mobile coverage is at the heart of many smart building technologies and facilities management systems. Temperature control sensors, two-way radios, digital keys, laundry and luggage-tracking technologies are all cellular based as this provides the trigger mechanism for device-to-device connectivity. Moreover, the deployment of smart building systems is growing exponentially and not just because 5G networks and IoT technologies are coming to fruition. Under new health and safety laws, all commercial properties are required to nominate someone to be responsible for harnessing data to demonstrate due diligence.
Hotel buildings block mobile phone signals
Providing the levels of coverage needed to meet these different requirements in hotels has always been challenging, not least because of the buildings themselves. Architectural designs differ enormously in terms of style, height, facades, not to mention raw materials like glass, steel or reinforced concrete, which stop mobile signals from passing through them. Indeed, in many tall inner-city hotels, it's not uncommon for one side of a building to have a strong mobile signal while the other side is a mobile dead zone, or for rooms at street level to have reliable connectivity while those on higher levels have no signal at all. 
Proprietors must also consider the different mobile network operators (MNOs) to ensure all bases are covered as far as hotel guests are concerned, as they have no control over their preferred providers. 5G rollouts have only exacerbated the situation because this next generation network has much shorter transmission rates than its 4G counterpart and is more easily hampered by physical materials or line-of-sight challenges. 
Overcoming these issues to provide the levels of coverage needed has historically been expensive and complex for hotel owners/managers because their choice has been limited to distributed antenna systems (DAS) directly connected to the MNO base stations, but these options are only viable for the largest of hotels. Smaller facilities face the same mobile coverage dilemmas, but the operators are not geared up to support them and the respective hotel managers have neither the budget nor the technical experience to commission this type of system. They need a viable and cost-effective alternative, such as a mobile-repeater solution, to resolve their mobile coverage problems without disrupting guest services and without compromising building aesthetics.
In the UK, now that the regulators have relaxed the rules pertaining to their usage, providing the levels of coverage needed to ensure your guests have a totally personalised experience is no longer the arduous task it once was. Mobile repeaters are carrier-agnostic, which means that they will improve mobile coverage levels for all users. More importantly, they are quick and easy to deploy because their configuration is based on the findings of a mobile site survey and no internal fibre cabling is needed. Installations can be up and running in a matter of days, providing coverage for all frequencies including 5G.
The hotel industry knows no bounds, so keeping pace with the latest technological advances is crucial to staying competitive and maintaining the bottom line. Seamless mobile coverage is the very essence to achieving this as it is the driving force behind personalised guest experiences and slick operations. Moreover, in a 5G era, hoteliers don't just need better connectivity, they need smarter connectivity and leveraging mobile repeater technology provides a viable means of fulfilling this.