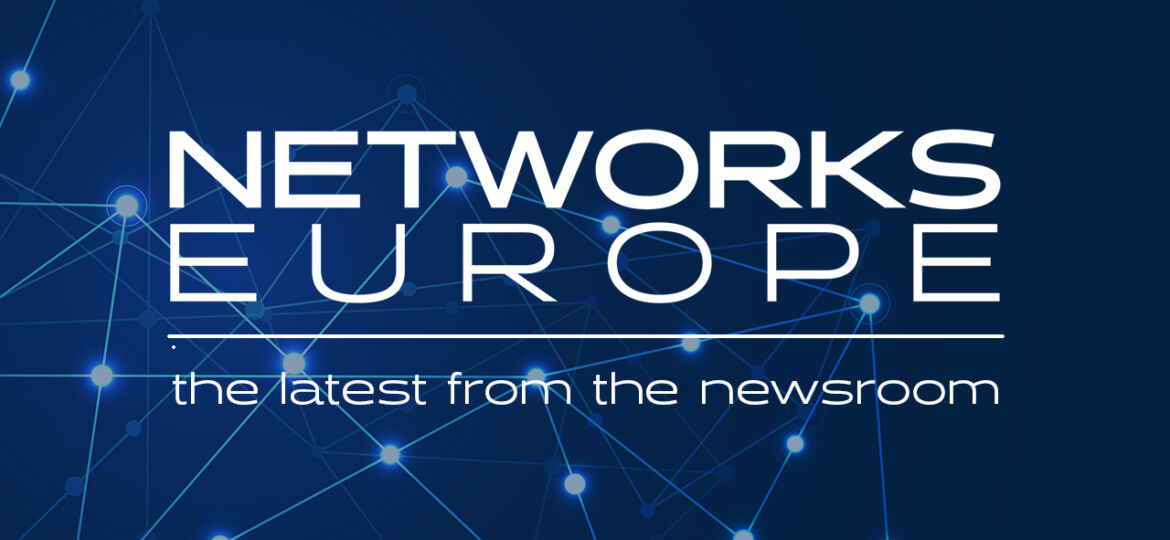 Netskope Intelligent SSE has integrated with Amazon Security Lake to enable faster threat detection and response in hybrid work environments. 
The new integrated solution provides ability to rapidly identify potential security threats by Netskope security logs and threat information. 
Amazon Security Lake is a service that automatically centralises an organisation's security data from across their AWS environments, leading SaaS providers, on-premises, and cloud sources into a purpose-built data lake, so customers can act on security data faster and simplify security data management across hybrid and multi-cloud environments.
Organisations want more visibility across all their security data sources, including on-premises and cloud, to quickly identify and respond to potential threats. To do this, they must enable logging across their security infrastructure, but often face challenges with incompatible data formats and no centralised place to store the logs for useful analysis.
To help solve these challenges, Netskope customers can now export logs from the Netskope Intelligent SSE platform to Amazon Security Lake. Amazon Security Lake manages data throughout its lifecycle with customisable data retention settings and converts and conforms incoming security data to the Open Cybersecurity Schema Framework (OCSF), an open community schema. This makes it easier to automatically normalise security data from AWS and combine it with dozens of pre-integrated third-party security data sources.
Netskope and AWS can help customers detect and investigate threats faster, by providing:
  Centralised visibility: Organisations can now export logs, events and alerts collected by Netskope Cloud Exchange to Amazon Security Lake to get a holistic view of threats and vulnerabilities in their overall       environment. Centralise years of cloud and on-premises security data at petabyte scale for detailed analysis.
  Stronger security posture: Organisations can use Netskope logs and Amazon Security Lake analysis tools to quickly discover and remediate threats and vulnerabilities across their environment to strengthen         their security posture.
  Centralised threat remediation: Organisations can use Netskope and AWS services to respond to alerts and remediate threats from the centralised Amazon Security Lake console.
"As security threats increase along with the ongoing shift to hybrid work, organisations want to be confident that their data, employees and resources are safe from potential attacks and other nefarious activities," said Andy Horwitz, VP of business development, Netskope. "Netskope has helped thousands of customers improve their security posture through the use of our Netskope Intelligent SSE platform. By meeting the rigorous standards in support of Amazon Security Lake, organisations can have greater confidence in Netskope's deep technical expertise on AWS and our proven track record in securing even the most complex cloud environments."