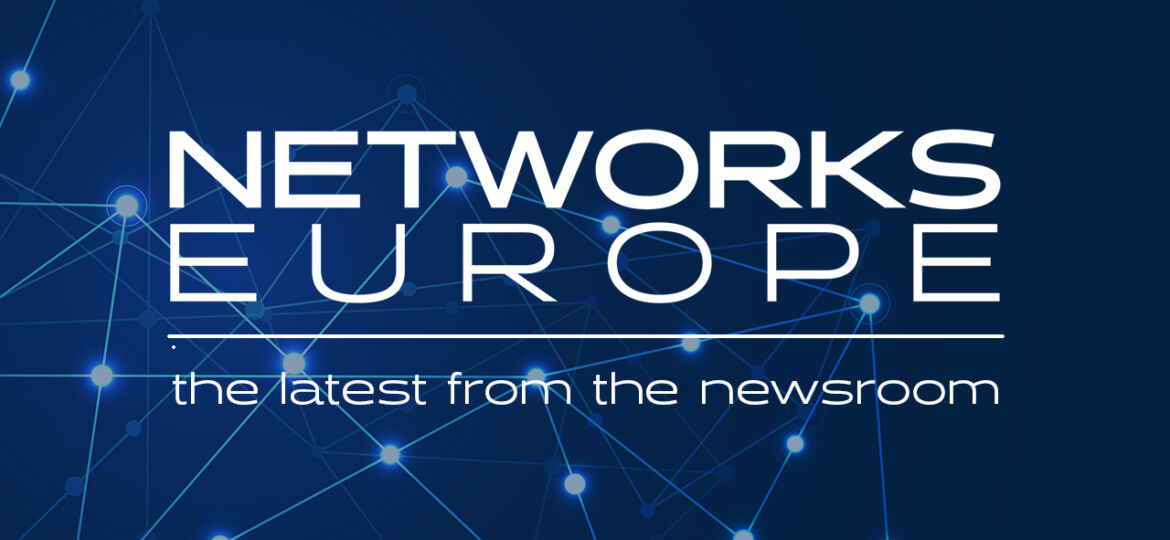 The annual IoT Security Foundation Conference, the world's longest-running conference dedicated to IoT cybersecurity, has announced that the theme for this year's conference will be how to secure IoT in the era of AI. 
The conference takes place on 7 November at the IET in London. 
As artificial intelligence (AI) has now firmly entered the mainstream, it is poised to shake up many industries. AI has been of growing interest to cybersecurity professionals for many years both from a defensive and offensive perspective and this year's conference will include an emphasis on what AI means to developers and cyber defenders working at the leading edge.
The 2023 IoTSF Conference includes a lineup of speakers from leading organisations such as Arm, BT Group, The Alan Turing Institute, Microchip Technology Inc, University College London (UCL), and Bosch.
John Moor, co-founder and MD of the IoT Security Foundation said, "The Internet of Things and AI present huge opportunities for the global economy and society. However, in the wrong hands, these technologies – tools for good – can become weapons and used against us. This year's conference examines how we can leverage AI in cybersecurity while recognising the accompanying threats. And, as per our 'make it safe to connect' mission, we will provide case examples of how to do better security and provide an update to international regulatory developments."
The IoTSF is hosted by TechWorks which is also home to a growing family of advanced engineering and innovation networks including cybersecurity (IoTSF), semiconductors (NMI and techNES) and automotive electronics innovation (AESIN). Established in 1996, it has been at the core of the UK deep tech community with the ambition to harness the country's world-class innovation capabilities and develop its position as a global technology super-power.