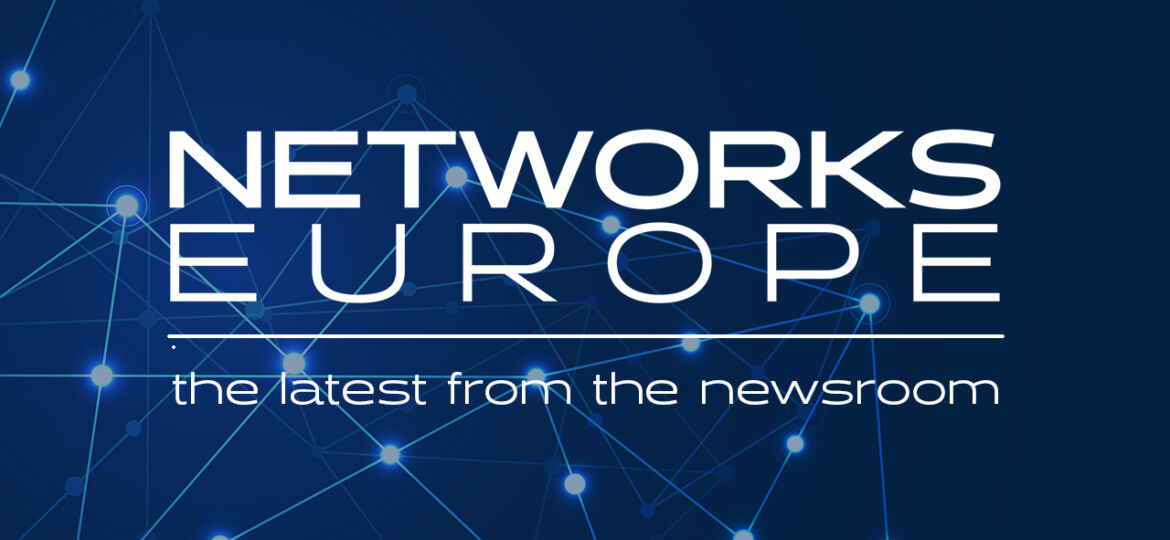 NordVPN has launched NordLabs – a platform for experimental projects and cutting-edge innovations. It will explore emerging technologies, such as AI, to create new tools and services. Signed up users can expect the first products to test in September.
"New emerging technologies raise challenges for cybersecurity, privacy and internet freedom, but at the same time, they bring new opportunities. NordLabs will allow us to have additional flexibility when it comes to the development of experimental tools and services. We do not expect all projects appearing in NordLabs will later become fully maintained standalone products, but we are thrilled about the opportunity to curb cutting-edge technologies for better internet," said Vykintas Maknickas, head of product strategy at Nord Security.
NordLabs will work in two main directions. 
Firstly, it will provide a broader space for NordVPN's team of engineers and developers to experiment with new ideas and emerging technologies and encourage creative thinking to explore novel approaches to online privacy and security.
Secondly, the platform will allow early adopters and tech enthusiasts to gain exclusive access to innovative projects before they become mainstream. To access upcoming NordLabs experimental projects, users must register on the waiting list. Once new experimental projects are released, registered users can test and provide feedback on features and services developed by NordVPN.
The first experimental NordLabs products are planned to be released in September. They will include a machine learning-based tool that will help internet users better identify phishing emails, and a tool to distinguish AI-generated images from those created through traditional means.
By this announcement, Nord Security, developer of NordVPN, again confirms its commitment to innovation. Recently the company has been granted its 100th patent by The United States Patent and Trademark Office. All of these patents have been registered in just three years.