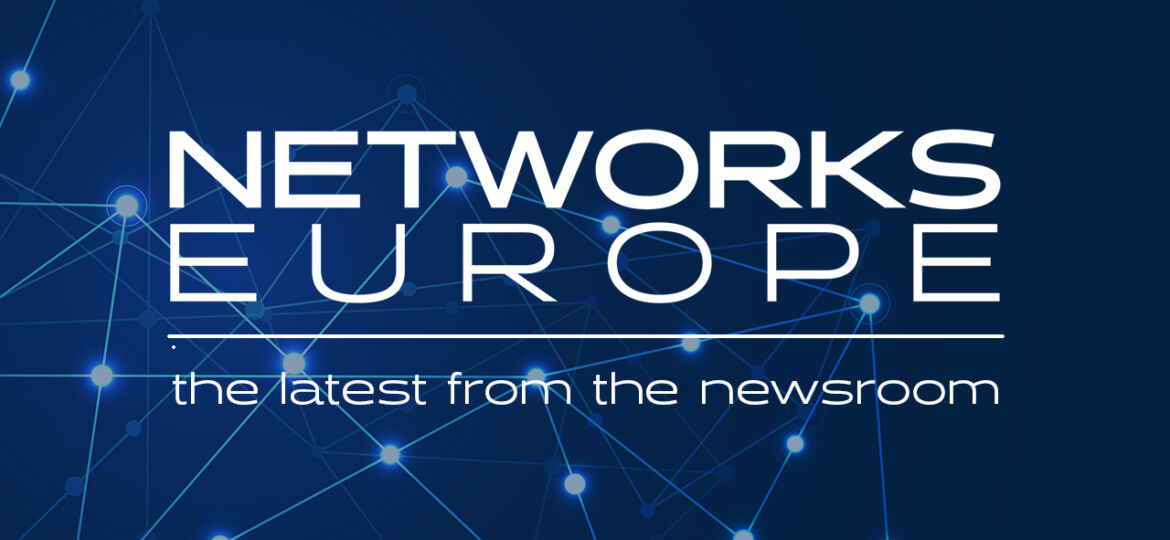 EXA Infrastructure has announced it has been successfully connected to Namex Bari in the Puglia region of Southern Italy.
Namex Bari will host EXA and its core business of submarine cables, enabling all active companies hosted in Namex Bari to have access to EXA's network including the Trans Adriatic Express (TAE) – EXA's new low-latency route between Italy, Albania, Greece and Turkey. 
Namex continues to strengthen the Italian internet ecosystem, benefiting local operators and content providers, further reinforcing the strategic position of Bari and the Puglia Region in the Italy as a new hub for digital infrastructure. 
"This strategic partnership with EXA Infrastructure brings invaluable benefits to our ISP communities, offering unprecedented access to a vast digital infrastructure network that will foster economic growth and open new horizons for businesses in the region and across the whole country," Namex chief executive, Maurizio Goretti, said. "This activation affirms the new strategic role of Italy, demonstrating the importance of having a new low-latency route between Italy and the Balkans, particularly in areas close to the landing station of intercontinental connections, such as Bari. With TAE cable, both Namex Bari and Namex Rome are now closer to eastern Europe with new opportunities to develop as hubs in the centre of Mediterranean region." 
"Digital infrastructure is the fuel for economic growth, innovation and connectivity across all sectors from gaming, streaming and financial services to governments, tech firms and more. We are committed to unlocking opportunities for our customers and delighted to announce our partnership with Namex in Bari," EXA Infrastructure CCO, Nicholas Collins, said.  
Namex Bari facilitates the perfect exchange for a new era of connectivity into Italy from across Europe and beyond. The first Namex edge IXP opened in 2021 consisting of a consortium of internet operators based in Rome with more than 170 organisations in the ecosystem including Google, Amazon, Microsoft, Facebook and Netflix, as well as the main Italian operators and the regional ISPs.