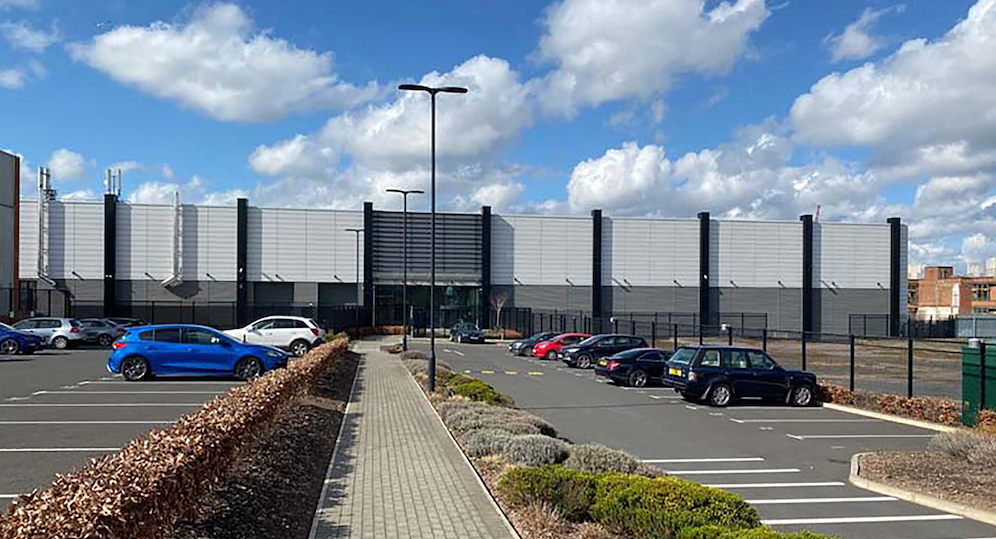 Proximity Data Centres has been acquired by nLighten. RBC Capital Markets acted as financial adviser to nLighten on the transaction. Proximity was advised by Houlihan Lokey.
"Through organic growth and strategic acquisitions this year, nLighten has grown into a leading pan-European edge data centre platform with 26 data centres, 53MW of potential capacity and 130 employees," said Mohamed El Gazzar, senior partner of I Squared Capital in London. "We are excited that nLighten has grown so quickly and established itself in the three largest data centre markets in Europe: Germany, France and the UK."
As a mature market with large economic regions that can benefit from more locally distributed data centres, the UK is a logical choice for nLighten's expansion. Proximity's network of high-performance data centres, strong reputation, agility and impressive track record of entering local markets, position the company well for capturing the increasing shift to the edge across the country.
The regional distribution of Proximity's data centres fits well within nLighten's strategy of integrating data centres into regional markets, and its high standards of sustainability align with nLighten, which aims to continuously reduce the environmental footprint of data centres. Proximity's ten data centres currently source 100% of their electricity from renewables, and the company intends to maintain that sourcing, even at full capacity.
Given the evolving standards for data sovereignty in Europe, nLighten plans to keep the operational management of its data centres in the country and places great emphasis on their identification with the UK market.
"The acquisition of Proximity brings us a big step closer to our goal of creating the leading pan-European edge data centre platform", says Harro Beusker, co-founder and CEO of nLighten. "Proximity's edge data centres are a great fit for our portfolio, and the existing management team, staff and assets lay a solid foundation for our ambitions in the UK."
"Being part of the nLighten group of data centres will accelerate the expansion of our portfolio of new products and services tailored for the edge computing market," commented John Hall, co-founder, and MD of Proximity. "We will also be able to provide a highly comprehensive solution to customers looking for a broad network of data centres across multiple European locations."