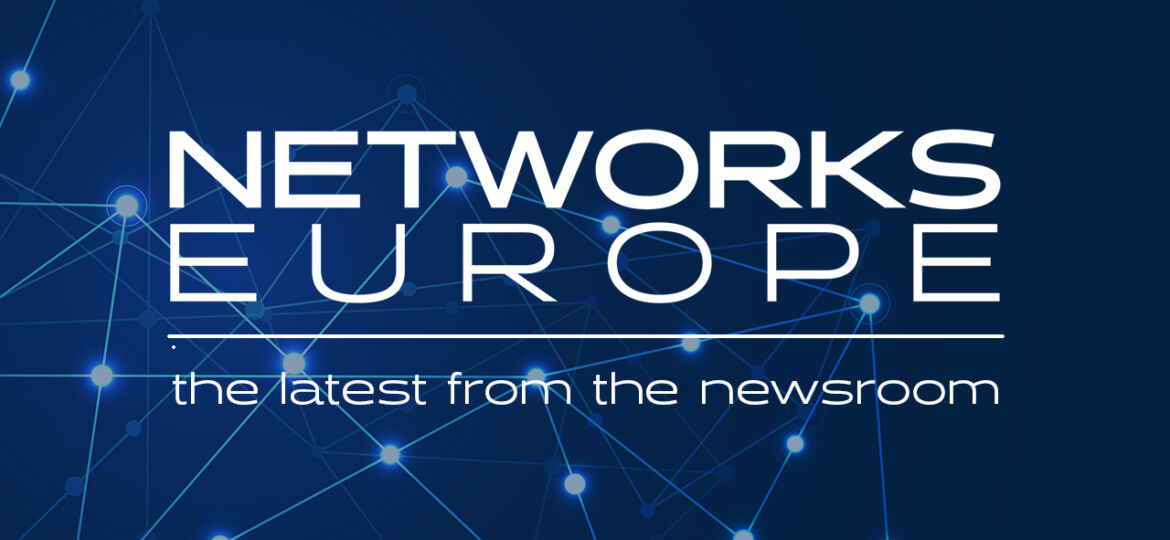 Nearly one third of security leaders admit to insufficiently robust backup processes according to research of security leaders. While the majority of UK companies have needed to recover data from a backup in the last year, the number who lost data in the process has increased. 
This is according to annual research of security leaders in large enterprises carried out by Apricorn, manufacturer of software-free, 256-bit AES XTS hardware-encrypted USB drives. Of the 90% of companies that had been forced to turn to their backup system, only 27% were able to recover all of their information and documents – a drop from 45% in 2022.
Almost a third (32%) of the security decision makers surveyed attributed the unsuccessful recovery to a lack of robust backup processes, up from 2% in 2022. Meanwhile, 22% admitted "we don't have sufficiently robust backups in place to allow rapid recovery from any attack" – a rise from 15% in 2022. The ability to quickly restore information following an incident is a critical factor in cyber resilience and the capacity to resume business activities following disruption. 
With a quarter (24%) of respondents stating that ransomware has been the main cause of a data breach at their organisation – an increase from 15% last year – this indicates a significant point of weakness. Backups play a vital role in maintaining business continuity in the wake of a ransomware attack that involves the theft or compromise of key data, enabling the business to restore quickly from a clean data set.
Jon Fielding, Apricorn's MD EMEA, said: "Fewer companies today are successfully restoring all of their backed up data than in 2022. This fall is paralleled by a rise in recognition that backup processes are inadequate. Having processes in place is probably less than half the battle. For a business to respond effectively to an incident that has disrupted critical data – whether that's a cyber attack, employee error, or technical failure – processes must be rigorously tested and rehearsed, and continuously refined and updated."
Apricorn's research also uncovered a shift in companies' backup strategies, from an automated approach to a manual approach. Backups were automated at half (50%) of the surveyed companies, a drop from 93% in 2022. Manual backups are now carried out at 48% of companies, a significant increase from 6% last year – with a rise from 1% to 16% backing up to personal storage repositories such as removable hard drives.