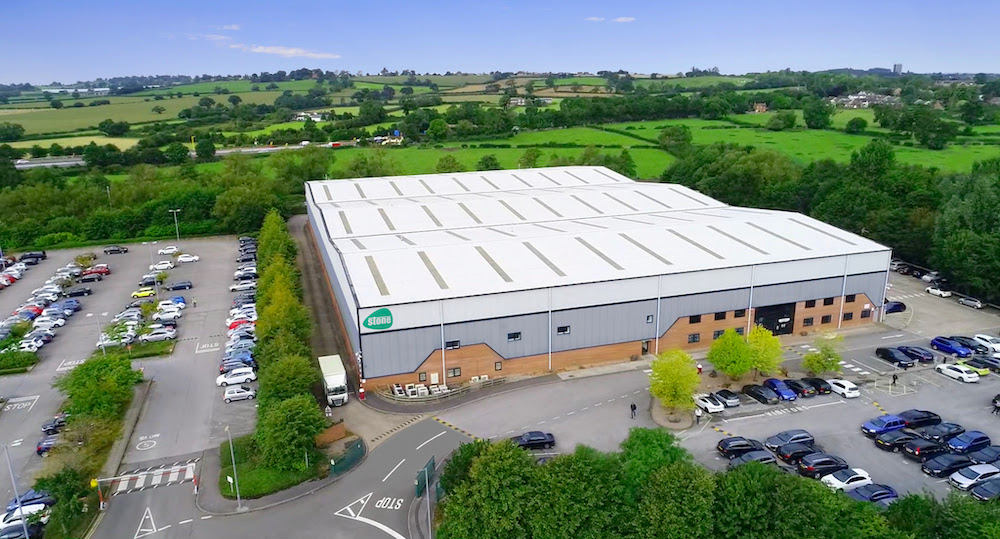 Stone has been awarded a leading position on Crown Commercial Service's (CSS) 'Network Services 3' RM6116 framework, which replaces the existing Network Services 2 RM3808 agreement.
This follows a lengthy procurement period involving hundreds of leading competitors and sees Stone maintain its established position on CCS's networking frameworks.
The 'Network Services 3' framework allows public sector organisations to access network infrastructure, unified communications and telephony services, cloud services apps, audio and visual conferencing systems, security and surveillance solutions, as well as Internet of Things (IoT) devices, Smart Cities technology and other emerging technologies.
The appointment of Stone, a Converge company, within the framework will allow organisations to select the circular ICT firm as a supplier on the following frameworks:
Lot 2a: Intra-site Connectivity (Local Area Network) and Local Connectivity Services

Lot 3a: IoT and Smart Cities (Smart Shared and Connected Spaces)

Lot 4b: Digital Communication Services (Unified Communications)

Lot 4c: Contact Centre Solutions

Lot 4e: Paging and Alerting
Antony Mellor, director of public sector and tertiary education sales at Stone said: "The CCS 'Network Services 3' framework is highly respected among public sector organisations, supporting them in their goal of advancing digital transformation through a range of innovative network solutions and trusted technology providers."
"At Stone, we pride ourselves on delivering fantastic value-for-money and great innovation and quality when it comes to our services and solutions, particularly for local and central government organisations, healthcare institutions and the emergency services, where we know budgets and investments need to make the most impact. Earning our position on this framework will allow us to further support the public sector's digital transformation and make a big difference to people's lives through enhanced infrastructure and public services."