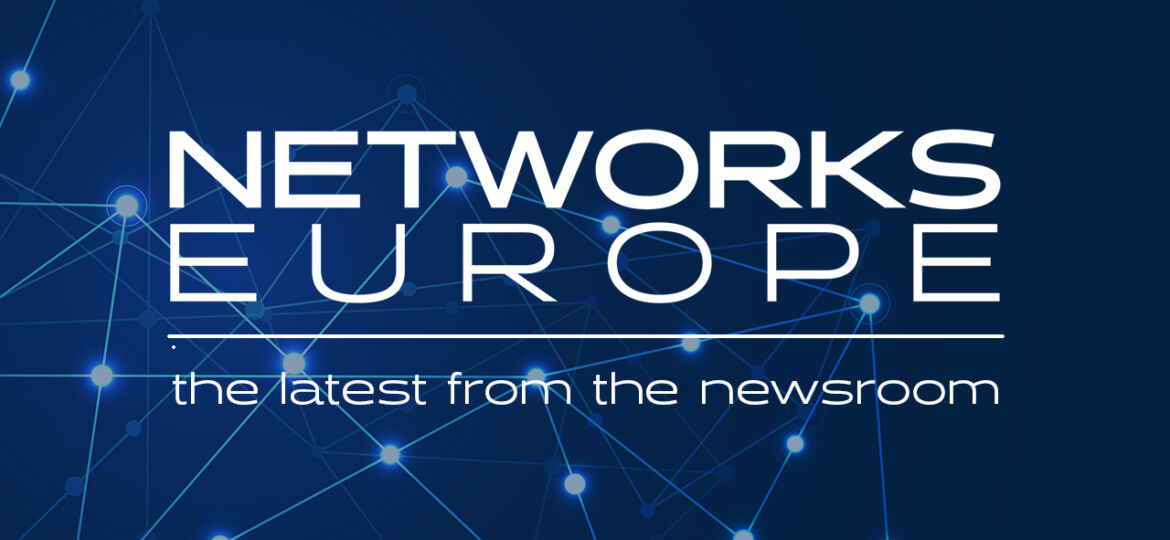 Schneider Electric has launched its DDI Podcast – a new podcast platform which aims to challenge and demystify the misconceptions surrounding the digital infrastructure sector. The podcast aims to share key insights from the people and the businesses transforming life as we know it through tech. 
Key themes will include AI, data centres and the cloud, energy security, renewables and sustainability, the skills shortage and STEM.
Hosted by Mark Yeeles, VP Secure Power Division, Schneider Electric UK and Ireland, the DDI Podcast aims to drive a greater understanding of the leading role that digital infrastructure plays in the digital economy, and bridge the gap between businesses and consumers. 
Moreover, by increasing awareness of how technologies support our everyday lives, and by telling the stories of the people working within the sector, the company aims to accelerate opportunities to engage those pursuing careers in science, technology, engineering and mathematics (STEM), address the talent shortage, and help encourage a more diverse workforce. The first episode featured guest Tom Gorman, senior operations director, EMEA, Digital Realty, and explored Ireland as a tech hub, the local energy and sustainability challenges and the role of data centres in the digital economy. Across the series, guests will also be covering key topics including the global impact of artificial intelligence (AI), data centres, networks and the cloud, the energy crisis, renewables, and sustainability; the skills shortage and early talent.