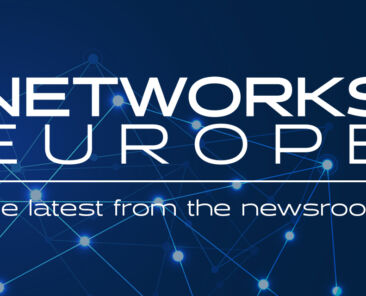 Cradlepoint has announced its rapid expansion into Europe with senior hires, investment in new teams and new product offerings.
Evert Suur, previously Head of Channels for Northern Europe at Forescout, has joined Cradlepoint as Area Director for Northern Europe. He brings to the role 25+ years of experience in the IT and networking industries and will be responsible for driving forward Cradlepoint's 'go-to-market' strategy in the Netherlands, Belgium and the Nordics.
Lorenzo Ruggiero also joins the company, as Area Director for Southern Europe. Based in Milan, Lorenzo will lead customer satisfaction initiatives, partner relationships and revenue growth across Italy, Spain, France and Portugal. Lorenzo joins from Vodafone and previously worked at French software company, Infovista, where he was in charge of leading the enterprise market proposition.