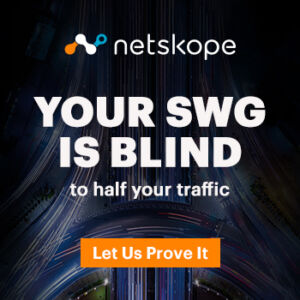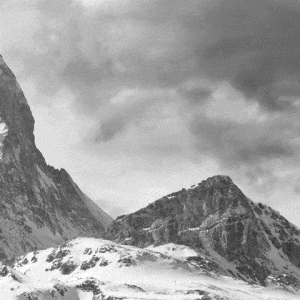 Getronics has announced a global rebrand marking the culmination of months of work following its acquisition in July 2020. Getronics delivers end-to-end capabilities designed to build digital experiences that drive exceptional business outcomes.

Five UK technology, networking and safety and security providers have come together to form a new company with ambitious growth plans, having secured a £30m plus forward order book since the Covid-19 emergency began.
Glasgow-based Boston Networks, Wales-based Pinacl and Pinacl GDA, North Shields and Birmingham-based 2020 Vision Systems and London-based PEL Services have united to rebrand as North.

LogicMonitor has announced the general availability of LM Logs, the company's new cloud-based log intelligence product. With LM Logs, 100 per cent of an organisation's log data is automatically analysed using machine learning and AIOps algorithms to help IT Operations teams uncover the root causes of alerts and predictively uncover issues before they disrupt business.

XM Cyber, breach and attack simulation (BAS) advanced cyber risk analytics and cloud security posture management, and Ivanti, IT and Security Operations to discover, manage, secure and service from cloud to edge, have announced the integration of Ivanti patch management technology with the XM Cyber BAS platform.

CityFibre has announced the appointment of Nick Dunn as its new Chief Financial Officer (CFO), effective January 2021. Dunn joins CityFibre from Gatwick Airport where he served the last ten years as CFO. Prior to that, he worked with Anglo American plc and with Centrica plc for six years in a number of senior finance roles, including Director of Group M&A, Finance Director for Centrica Energy as well as Finance Director for British Gas Business.