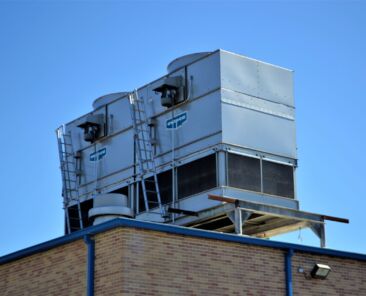 Air filters in data centres offer a host of solid business benefits in a whole range of different applications.They can prevent expensive and disruptive equipment downtime and failure as well as shield against electromagnetic interference that causes data errors and equipment failure. Data centre customers rely on air filtration to maintain the flow of clean air as well as the secure flow of data. Read our feature on data centre air filters.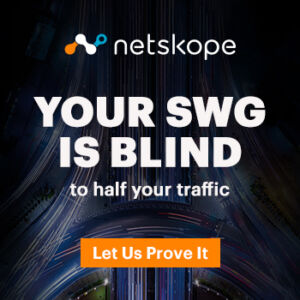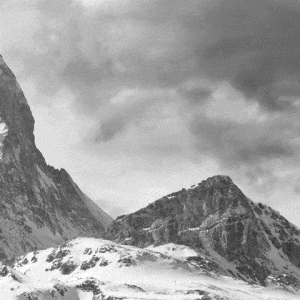 Anritsu Corporation has simultaneously launched its TRX Test Module MU887002A, designed to improve the efficiency of production-line inspection of wireless communications devices, including 5G, and its space-saving Universal Wireless Test Set MT8872A. READ MORE…

FDM Group, which specialises in recruiting and equipping graduates, ex-armed forces personnel and women returners with the latest digital skills, has announced it intends to hire over 2,000 new IT trainees globally as part of a major new recruitment drive. READ MORE…

A hidden challenge facing the global data centre industry is rising humidity levels, according to an Aggreko report – The Hidden Cost of Humidity on Site.

Infrastructure and operations (I&O) leaders who embrace infrastructure-led innovation will drive greater enterprise resilience, according to Gartner, Inc., especially as growing digital ambitions compete with ongoing economic uncertainty. READ MORE…