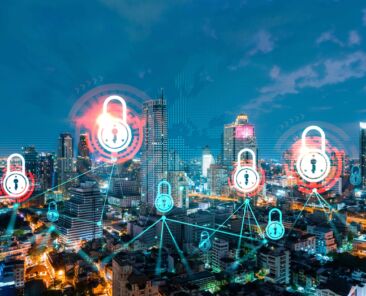 This article from Mike Riemer, Global Chief Security Architect for Pulse Secure, covers Zero Trust security and how it has recently reached new heights of significance with a series of endorsements from corporate giants and government bodies alike. This move signals further validation in the wide-scale adoption of the Zero Trust model.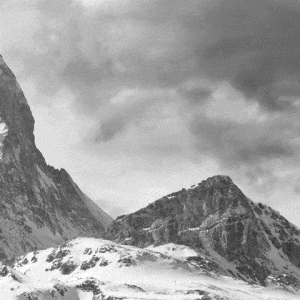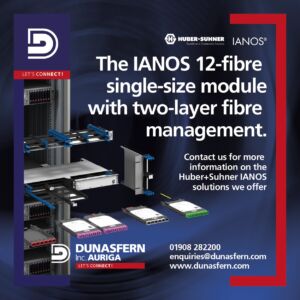 Microchip Technology Inc has announced its PIC18 Q84 family — the first PIC18 microcontroller (MCU) family that can be used to transmit and receive data through a Controller Area Network Flexible Data-Rate (CAN FD) bus. Accompanied by an extensive array of Core Independent Peripherals (CIPs) that handle a variety of tasks without requiring CPU intervention, Microchip's PIC18 Q84 family cuts both time and cost when connecting systems to a CAN FD network.

Aruba is a "Day-1 Member" of the European Data Infrastructure project, which was founded with the goal to create the next generation of data platforms using European wide standards for security and privacy regulations.

LogicMonitor has announced the appointment of Richard Gerdis as vice president for the Asia-Pacific (APAC) region and Frederik Kunst as regional vice president of sales, Northern Europe.
In these newly created roles, Gerdis and Kunst will help drive LogicMonitor's sales and go-to-market strategy within their respective regions.

Downing Ventures has announced a $35 million investment in Ayar Labs, a Deep Tech organisation that is solving semiconductor interconnect (I/O), bandwidth and power bottlenecks by moving data using light, with its TeraPHY monolithic in-package electronic/photonic chiplet-based solution. The result is a vast improvement in bandwidth, bandwidth density, latency and power consumption across a wider distance.

Mission critical systems, such as water purification systems, require secure and reliable data networks to ensure they perform efficiently, effectively and without interruption. At some of Anglian Water's UK sites, there was automation equipment that was installed over 30 years ago.
Anglian Water wanted to upgrade the data networks for one of their sites and enlisted the help of Westermo. The network connected ten remote pumps back to a main water plant near Kings Lynn using a series of RS485 cables.