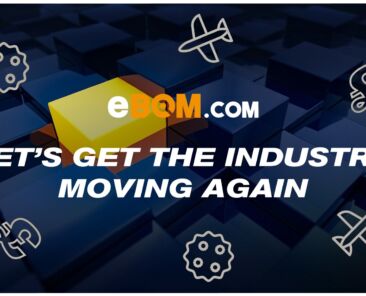 This year has seen one of the worst financial crises since the Wall Street Crash. The economy has seen a rough start to 2020, thanks to COVID-19 causing mass disruption for manufacturers globally. The electronics sector, much like all major industries, has been substantially affected by the virus in all divisions including events, manufacturing, supply chain and staffing. With COVID-19 grinding spending and production to a halt, official data shows that China's economy suffered a sharp decline of 6.8% in the first quarter of 2020, according to Business Leader. However, from this date onwards, the global economy looks as if it is starting to bounce back – along with the electronics industry.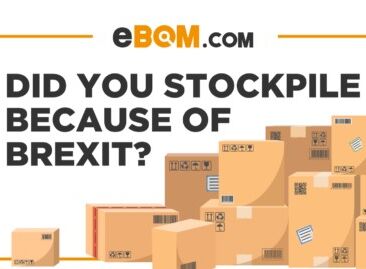 For those unaware, the United Kingdom held a referendum vote on its relationship to the EU back in 2016. The United Kingdom leaving the European Union on Jan. 31, 2020, ten months after its initial scheduled departure has caused a major geopolitical shift. This caused many UK companies to panic buy their stock to prevent access taxes and border gridlocks. However, with Covid-19 circulating the globe, the organisations who stockpiled ahead of Brexit may be in favour. Amy Leary, Marketing Manager at eBOM.com considers whether stockpiling was an intuitively good idea.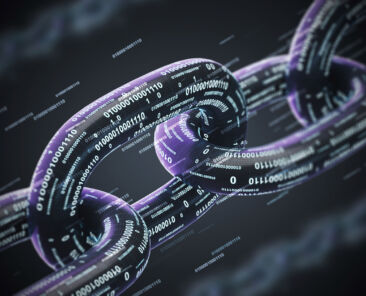 Digitalisation has opened the door for collaboration across the telecoms industry, so partner management is now a key tool for sustaining a winning and powerful partner ecosystem. We look at how a partner management system, combined with Blockchain, can address potential challenges and help communications service providers (CSPs) maximise their partnering opportunities.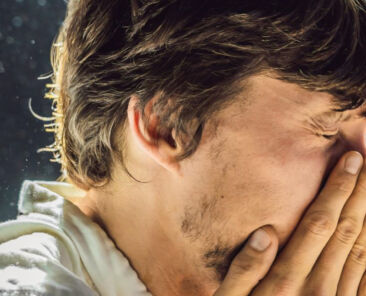 With Covid-19 infecting thousands of people since it was discovered in Wuhan, China in December last year, whole countries have been placed in lockdown in a bid to control the spread of this virus. However, this virus is by no means the only threat to human health.
This begs an important question – what can you do to protect yourself from these infections (not to mention other biological contaminants that pose health risks for building occupants such as smoke, mite, bacteria, house dust and pollen)?
Unlike with many other risks, we have no choice about breathing. But while most of us don't have the power to make the air cleaner, there are some things individuals can do to reduce the effect of these infectious particulates in the air.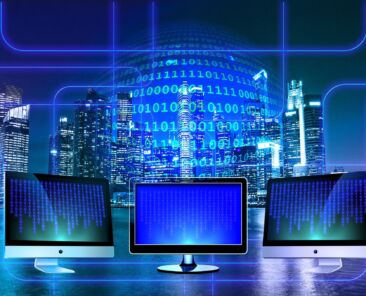 It's no secret that the internet is critical to how we live and work and the current pandemic has certainly reinforced this message. Networks need to be well prepared to handle more demand and surges in traffic to continue to deploy scalable, adaptable technologies. Jamie Jefferies, VP and GM of EMEA at Ciena sees how this challenging time has shown how critically dependent we all have become on the network.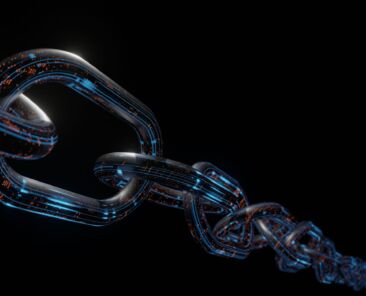 The challenge of this decade will be how to prepare for the unknown. The convergence of increased data usage and reliance on digital technology calls upon organisations of the future to be resilient in both their critical infrastructure and their calibre of leadership.
The Resilience Imperative, a report by Sungard Availability Services examines some of the greatest threats to organisational resilience today and their effect on business leaders within the UK and Ireland. Cyber-attacks (53%) within the UK and network failure (56%) within Ireland were the top crises leaders surveyed and believed were most likely to threaten their organisation in 2019. For organisations surveyed the financial impact of downtime equated on average to £1,105,000 a year.
Whilst data centre owners and operators have always sought to mitigate the risks of downtime highlighting the financial impact or reputational damage, increasingly the potential risk to life and the extent to which digital communication underpins the way we live and work is undeniable. The question is not are technology leaders prepared, the question is how prepared?
With the lives of so many workers being turned upside down from increased remote working and school closures, one of the big questions for businesses is how to stay productive and safe. This can be a challenge if old business continuity plans (BCP) haven't kept pace with available technologies.
Unfortunately, attackers are now leveraging fear and uncertainty caused by the coronavirus spread to try to extract money and critical information from organisations and individuals. As a case in point, the World Health Organisation (WHO) has warned of attackers posing as WHO representatives phishing for donations or corporate information and user credentials. The tactic often includes malware-riddled attachments and links urgently imploring the user open the file or click the link.
Some teams use virtual private networks (VPN) to help stay securely connected to their corporate network and applications. Other teammates may use corporate applications that are deployed to public clouds or that are SaaS-based. It is now a major challenge for businesses to ensure everyone is connected, productive and – crucially – able to access vital applications which, today, can be located in any location and across a multitude of devices.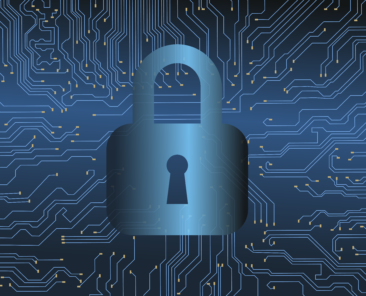 Remote working comes with its risks, mainly in the form of cybersecurity threats. Cyber hackers are on the hunt for network vulnerabilities and opportunities to exploit valuable data, which not only puts employees' own privacy at risk, but could result in company security breaches too.
Most employees are able to work from their home, where they can secure their Wi-Fi, but others may use unsecured public Wi-Fi networks. This could create opportunities to breach the network, track internet traffic and potentially collect confidential data. It's also important for businesses to consider the personal devices that their employees are using at home. These will often lack the same level of security tools built into corporate machines, increasing the risk of malware finding its way onto devices, leading to information or data leaks.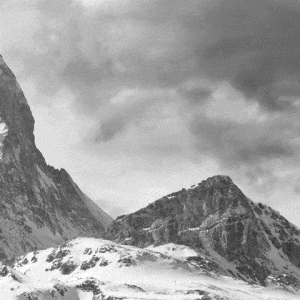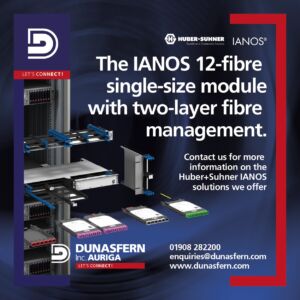 LEM has introduced the DVC 1000 series of voltage sensors for insulated nominal voltage measurements in rail traction and industrial applications. Designed to measure a nominal voltage of 1000 VRMS, the DVC 1000 series uses an isolating amplifier, providing very high levels of isolation with a safety insulation voltage of 4.2 kV. READ MORE…