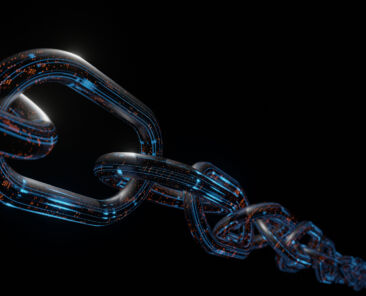 Effective risk management. means identifying which cyber security events would have the greatest impact on the organisation and prioritising defence measures accordingly. Ryan Weeks, CISO at Datto looks at how to achieve this level of protection.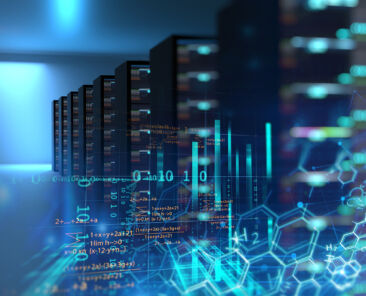 R&M share some insights from its annual research into developments in Data Centre and Local Area Networks.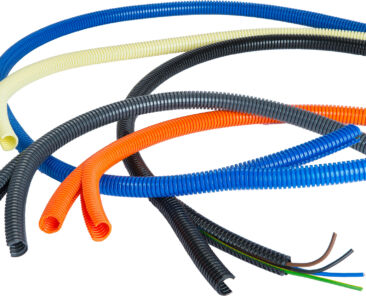 Alex Smith, Technical Director, Flexicon explains some of the common myths around fire protection performance and the variety of differing standards in place.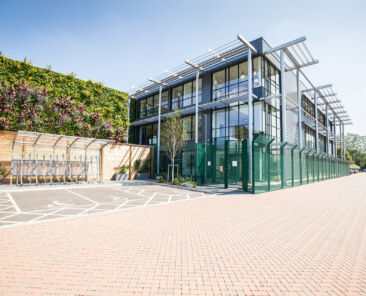 Across all sectors, taking responsibility for your environmental impact has become an undeniable business imperative. David Watkins, Solutions Director for Virtus Data Centres says sustainability now sits at the top of the data centre industry's agenda.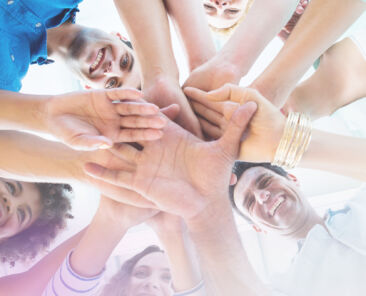 Critical to driving network uptime and business continuity, Alan Stewart-Brown, VP EMEA, Opengear discusses the various approaches to delivering network resiliency.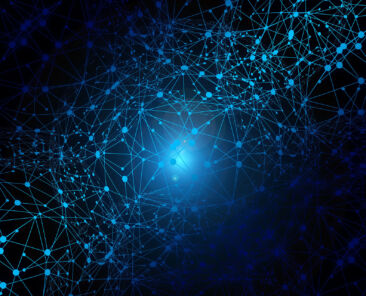 Lenley Hensarling, Chief Strategy Officer, Aerospike, looks at four real-time data management strategies organisations must embrace to remain competitive in 2022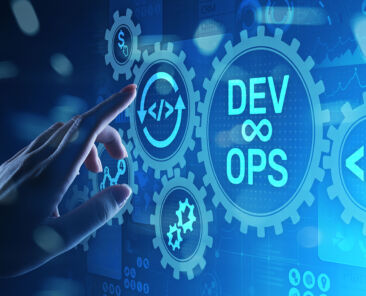 Alex Lane, Revenue Growth Manager at zsah discusses why it is crucial to implement DevOps into your business not only to survive but to thrive.