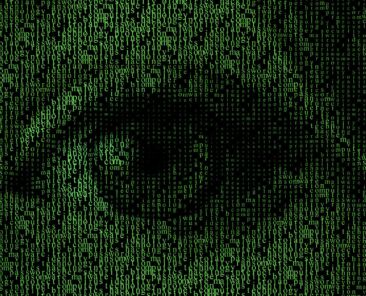 Among the many different threats that face organisations, ransomware is growing in number and force, with attackers taking advantage of employees working outside the corporate network to infiltrate networks. Dave Waterson, CEO, SentryBay discusses.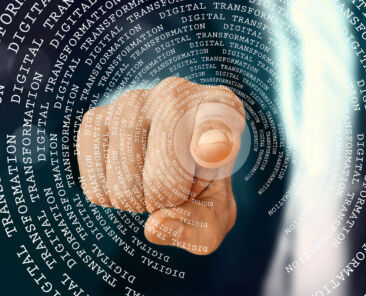 As an impact of the pandemic, and the operational and IT weaknesses that were brought into sharp relief as a result, digital transformation of legacy systems and processes is now seen as a critical and urgent requirement.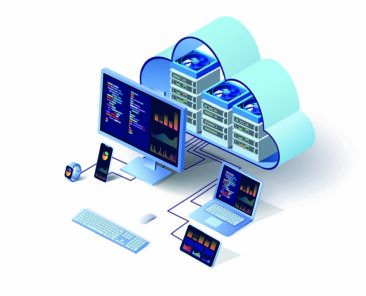 Companies have comprehensively bought into the need for a solid backup strategy to protect their data in a world where a breach can simply never be off the cards. Jon Fielding, Managing Director EMEA, Apricorn looks at the options for backup strategies.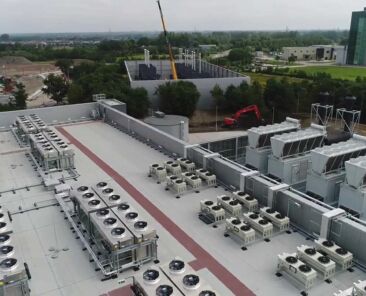 Billy Durie, Global Sector Head for Data Centres at Aggreko, discusses the importance of incorporating decentralised energy solutions on-site, both to secure current supply and future-proof against legislative changes.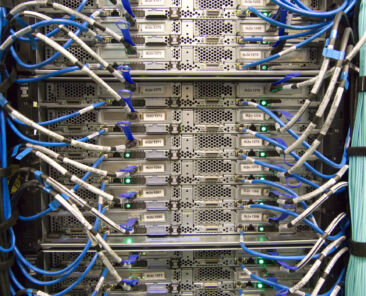 Sascha Giese, Head Geek, SolarWinds asks, two years into the pandemic, what does the future of network management look like?
As the post-pandemic business landscape begins to take shape, Amy Young, Sales Director at Custodian Data Centres looks at why it's critical for MSPs and ISPs to choose the right data centre partner to support growth.
The data centre industry is not alone in its determination to adjust, adapt and thrive following the challenges posed by the pandemic, the energy crisis and the digital skills gap. The latest DC Byte research revealed that not only is the data centre market showing signs of continued core expansion but there is also strong growth in new markets outside of Frankfurt, London, Amsterdam, Paris and Dublin.