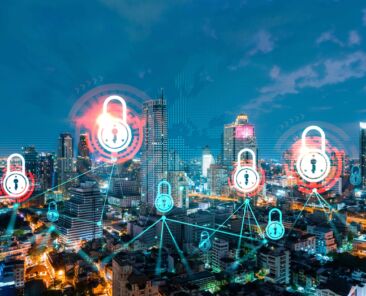 This article from Mike Riemer, Global Chief Security Architect for Pulse Secure, covers Zero Trust security and how it has recently reached new heights of significance with a series of endorsements from corporate giants and government bodies alike. This move signals further validation in the wide-scale adoption of the Zero Trust model.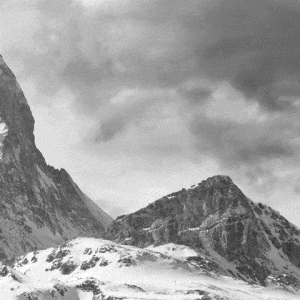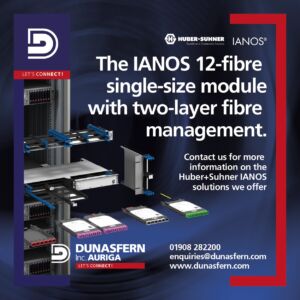 Riverbed has announced key updates to its Network Performance Management (NPM) portfolio, delivering greater visibility that is crucial to monitoring productivity and performance, as organisations continue to shift toward hybrid-networks and work-from-anywhere models.

SmartLabs, provider of multi-screen, multi-network solutions for video streaming, has released the latest feature-rich version of its SmartCARE quality monitoring tool, which can help operators and content providers understand audience behaviour and changes in viewing habits alongside verifying technical performance.

CronA, is poised for global expansion and the delivery of its ground-breaking 3D sensor data processing platform after bringing sensor technology expert, Neil Huntingdon, on board as the Group Chief Strategy Officer.

Microchip Technology Inc has announced its PIC18 Q84 family — the first PIC18 microcontroller (MCU) family that can be used to transmit and receive data through a Controller Area Network Flexible Data-Rate (CAN FD) bus. Accompanied by an extensive array of Core Independent Peripherals (CIPs) that handle a variety of tasks without requiring CPU intervention, Microchip's PIC18 Q84 family cuts both time and cost when connecting systems to a CAN FD network.