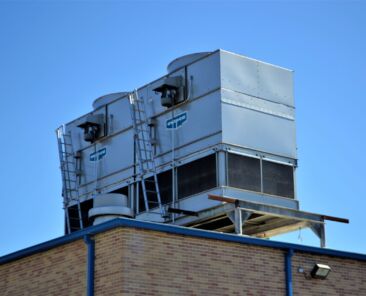 Air filters in data centres offer a host of solid business benefits in a whole range of different applications.They can prevent expensive and disruptive equipment downtime and failure as well as shield against electromagnetic interference that causes data errors and equipment failure. Data centre customers rely on air filtration to maintain the flow of clean air as well as the secure flow of data. Read our feature on data centre air filters.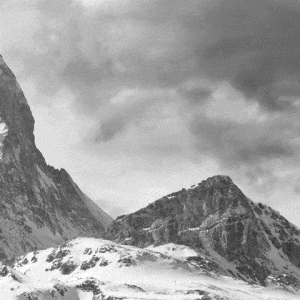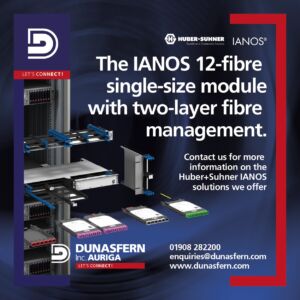 The resilience of data centres across Europe is at risk as the industry looks towards a permanent renewable energy infrastructure, according to a major new report launched by global temporary power and temperature solutions company, Aggreko.
The report – Mission Critical – provides unique insight of 700 data centre consultants across the Netherlands, France, Germany, Norway, Sweden, the UK and Ireland, following a survey conducted by independent agency Censuswide on behalf of Aggreko.

Data centre operators and providers should consider the benefit of critical equipment hire, following multiple reports of disruption and delays of infrastructure projects and to the lead times of vital equipment.
According to the Institute for Supply Management, 57% of companies have noted longer lead times for tier one China-sourced components, with average lead times more than doubling compared to the end of 2019. With supply chain issues being reported across the global data centre market, Aggreko is reminding data centre providers and operators to consider rental solutions to ensure infrastructure projects or cooling requirements are not impacted during this crucial time. READ MORE…

Cradlepoint has announced its rapid expansion into Europe with senior hires, investment in new teams and new product offerings.
Evert Suur, previously Head of Channels for Northern Europe at Forescout, has joined Cradlepoint as Area Director for Northern Europe. He brings to the role 25+ years of experience in the IT and networking industries and will be responsible for driving forward Cradlepoint's 'go-to-market' strategy in the Netherlands, Belgium and the Nordics.
Lorenzo Ruggiero also joins the company, as Area Director for Southern Europe. Based in Milan, Lorenzo will lead customer satisfaction initiatives, partner relationships and revenue growth across Italy, Spain, France and Portugal. Lorenzo joins from Vodafone and previously worked at French software company, Infovista, where he was in charge of leading the enterprise market proposition.

Trinity Data Centres Ltd (Trinity DC) has acquired the Optimum Data Centres business (ODC) and is the new multi-tenant data centre operator for the former ODC site in Hayes, now named Trinity London.
As a key part of the acquisition, Trinity DC has taken on all of the ODC staff to ensure a seamless transition for clients, partners and suppliers.
Trinity DC is providing significant investment to Trinity London through a multi-stage refurbishment plan in order to facilitate additional clients.

Bringing together system integrators with IT solution providers to build integrated industrial edge computing solutions, the expanded partnerships have resulted in the immediate release of three programs including: new reference designs, co-developed with AVEVA, and integrating solutions from Lenovo and Stratus; a learning path for system integrators; and a collaborative online community for learning and sharing opportunities within Schneider Electric Exchange. The industrial edge programs from Schneider Electric empower system integrators to expand their value to the end user, enabling their customers' industrial digital transformations.