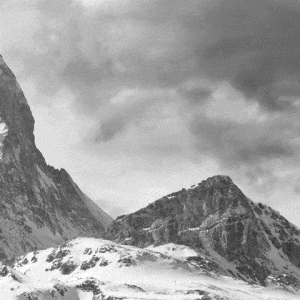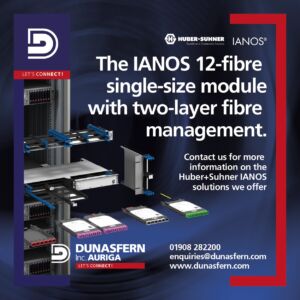 Ardmac, the international construction specialist headquartered in Dublin, has announced that it has taken a significant equity investment in Cental, a leading and fast-growth provider of advanced modular infrastructure to the data centre, utilities and telecoms industries.
With this latest strategic investment by Ardmac, the business is now set for further growth and is projecting to double its workforce to 140 people over the next 24 months.

CityFibre, the UK's third national digital infrastructure platform, has announced a three-year recruitment and training programme to provide up to 10,000 people with jobs upgrading the UK's digital infrastructure to full fibre – the best available technology enabling the fastest and most dependable digital connectivity and broadband services.

Camfil is thrilled to announce its win at the 'Grand Indoor Climate Prize' in Sweden for its advanced premium HEPA filtration for cleanrooms. Megalam EnerGuard is the first revolutionary change in HEPA filtration for cleanrooms in decades. The filter has three times longer life span than other HEPA filters with membrane media and can generate energy savings of 30-50% compared to traditional fibreglass filters in the industry.

Anritsu Corporation has released an FEC symbol capture function and Bathtub test capability for its 116-Gbit/s PAM4 Error Detector (ED) MU196040B, offering more functionality for developers of 400-GbE and 800-GbE devices.

Ampleon has announced two additions to its 9th generation line-up of high-performance 50V Si LDMOS high-efficiency RF power transistors. Designed for use in ultra-high-power RF power amplifiers, capable of delivering hundreds of kilowatts, the BLF978P and the BLF974P are highly efficient and have high gain characteristics.