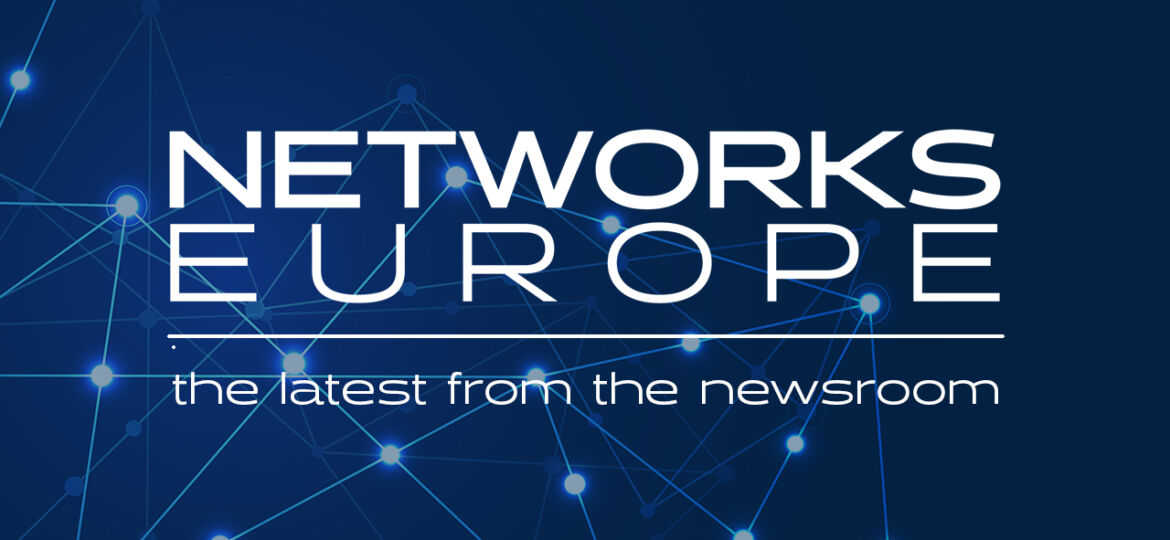 Ground Control has celebrated its 20th anniversary.
Alastair MacLeod, CEO, commented, "It says a lot about a business, that you stay in business for 20 years; the company is obviously good at what it does. But we're also fresh; we bring the best of both worlds. Money can't buy twenty years' experience, but at the same time we're fully focused on changing ourselves up, all the time, every year, something new, something better. How can we do a better job next year than we did this year?"
Though officially founded in 2002 by Mark Wright, Ground Control today is the result of the merger of three companies – US-based Ground Control, and UK-based Wireless Innovation and Rock Seven. The Group was brought together by Phil Rouse, Founder of Wireless Innovation, and Horizon – a UK-based equity firm.
Created to bring new compelling solutions to the market, Jeff Staples, President of North America stated, "We have great people in all three locations, so we've really been able to expand our knowledge base and collaborate, bringing our products to the UK and bringing their products over to the US. So now our customers have more choice."
Appointed CEO of the Group in 2020, MacLeod has made significant strides to amalgamate, while being careful to not lose sight of the relative, individual strengths of each business.
MacLeod often describes Ground Control as a large company that feels small. All three companies were founder-led. That entrepreneurial spirit, creativity and additional care taken with customers when they are dealing with a smaller firm, is something all teams work hard to maintain, despite the increasing headcount.
As MacLeod put it, "We start by listening. A lot of the time the real problem that needs solving isn't necessarily the one they brought to us in the first place and we're very good at figuring out the underlying issue."
Looking to the future, MacLeod credits Horizon Capital with empowering the company to build new things, grow the team, bring in new skills, as well as retaining and protecting existing experience and expertise. MacLeod concluded, "We've been able to leverage our history, our existing resources and investment to build new things, and what comes out of that is something which is genuinely great for the market, and great for customers."