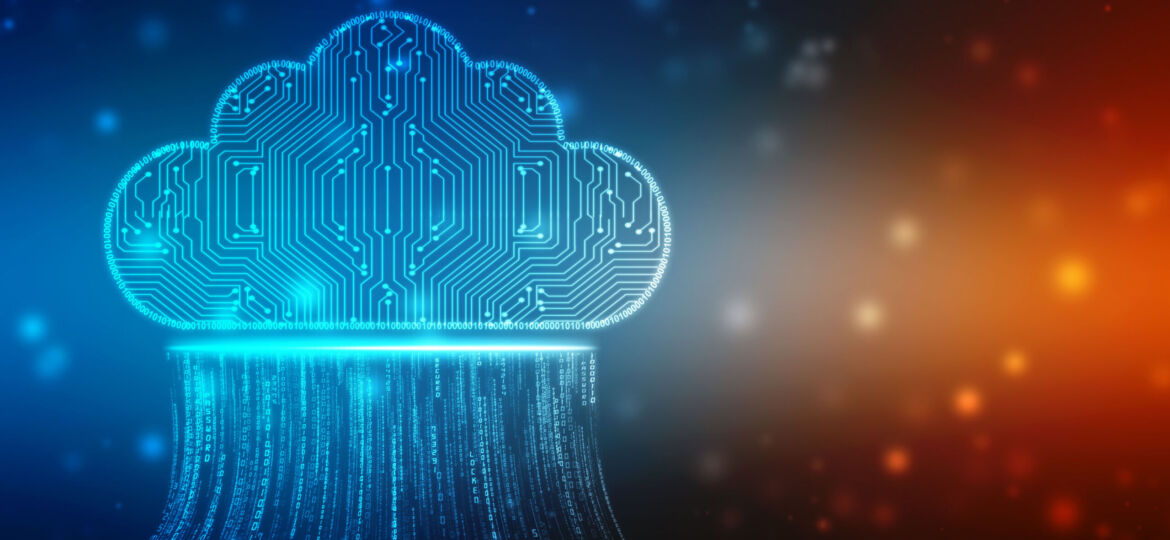 When it comes to monthly utility bills, I think we can all appreciate that the last thing we want to experience is big sticker shock from unforeseen complex fees. According to research from Energy Helpline, energy bills are the most complicated and difficult to understand. Whether it's electricity meter readings or gas statements, have you ever sat down and checked each line of your bill to understand what you're actually paying for? Take this same analogy for a business as it also applies to how a company manages their IT spend. 
Today, it seems that the business equivalent of an energy bill is a cloud computing bill. The amount of detail from a cloud invoice can be overwhelming for IT and finance teams. For procurement teams who are involved in signing off the cloud costs, monitoring spend and understanding the true operating costs of cloud can be quite taxing.  On top of dissecting cloud spend, 50% of businesses surveyed in the latest Flexera State of the Cloud Report said cloud use would be higher than initially planned during the COVID-19 pandemic.
For today's CFOs, the increase in cloud computing and complicated billing can throw a wrench into controlling operational costs. If you're leading IT or Finance, cloud management is no longer a "nice to have", it's a must. Yet, who has the time to check every complex billing item when these tasks are competing with many other urgent business priorities?
As more organisations turn to cloud, and IT spending is being allocated, or reallocated to fund cloud-related initiatives, managing cloud spend shouldn't be a pressing problem.  
Cloud adoption doesn't have to mean cloud overspending
According to research from Gartner, more than a third of organisations see cloud investment as a top three investment priority. However, Flexera's report concluded that organisations are struggling to accurately manage cloud spend. Organisations were reported to have overspent on their cloud budget by an average of 23%, and cloud spend is expected to increase by 47% next year.
With organisations seeing cloud as a major shift away from traditional ways of managing IT equipment and services, controlling budgets shouldn't stop them from taking advantage of what the cloud has to offer. To stay within their cloud spend estimates, IT should look into costs where they can either control or save money, such as reducing spend on cloud connectivity.  
The economics of connectivity 
The rise of cloud service providers has meant that organisations are now able to take a hybrid approach with their IT infrastructure using public and private cloud systems, in addition to on-premises infrastructures. In order for companies to make the most of the cloud, organisations should ensure they have the flexibility in their network connectivity to do so. This means being able to connect to the cloud based on business-specific workloads and requirements at any time. Having this network flexibility is a great way to manage a component of cloud spend. For example, an organisation can have their production and non-production resources designated to certain days and hours of the work week, with their network connections being able to adjust to control operational costs.
A more traditional approach to network connectivity, however, can see businesses stuck in multi-year contracts, rigid infrastructure, and an inability to scale up with demand. Therefore, for organisations to truly reap the benefits of the elastic cloud model, they need a solution that allows them to optimise network connectivity in an equally flexible manner.  
Data egress — the hidden cost
Another challenge IT departments face when thinking about reducing cloud spend are data egress fees. With any bill, be it your energy bill or your phone bill, it's not pleasant when you find out that you need to pay more than what you had planned for. In business, it's the same with cloud bills. You want to avoid unforeseen costs, especially when staying within budgets is a top priority. 
Cloud egress charges are the cost for data leaving your cloud provider, and these fees can make up a big chunk of cloud expenses during large spikes in sustained traffic and end user consumption. In March NASA (National Aeronautics and Space Administration) was faced with an unpleasant surprise with their cloud forecast costs. The space agency received an audit review of their plans to store over 200 petabytes in the cloud by 2025 with unexpected data egress charges in the millions. As scientists begin to download the many NASA missions that observe our planet from the cloud, NASA faces the possibility of substantial cost increases for data egress that were initially not accounted for. 
NASA's story is one we can all learn from. It's critical for organisations to plan usage in advance and find ways where they can save on these costs to avoid bill shock. One of the best components to reducing data costs is understanding cloud data egress fees. Accessing major cloud providers using direct connectivity instead of the public internet can save your organisation 50% or more of their data charges. There are also great tools aimed at helping customers manage cloud costs from the major cloud providers, including AWS, Microsoft Azure, Google and Oracle. The exact suite of features varies from provider to provider, yet they typically include price calculators, billing APIs, and notification on spend.
Getting the ROI you were promised
A Network as a Service (NaaS) platform presents a solution to these connectivity and data egress challenges, allowing enterprises to fully reap the benefits of the cloud.  
Using a NaaS solution means that enterprises can scale network connections at any time, which would allow them to save costs and optimise connectivity performance for each of their cloud resources. What's more, it avoids enterprises having to commit to long term contracts, paying one-time charges for set up fees, and relying on implementation teams to deploy on going direct connections to cloud services. Taking this approach also means you can greatly cut down data egress costs. 
The cloud brings so many great benefits, don't let billing knock all that good work backwards. Plan ahead, think about the hidden costs, budget for connectivity, and relax.